Watch the exciting changes taking place at Knoxville Hospital & Clinics!
Knoxville Hospital & Clinics, a Critical Access Hospital serving Marion County, Iowa, and the surrounding area, is dedicated to providing you personal, progressive health care with compassion. Our health care organization is well suited to serve the health care needs of Central Iowa. In addition to various departments providing general health care services, we also offer you a large variety of outpatient clinics staffed by qualified specialty physicians. We are committed to you!
Catch the happenings at Knoxville Hospital & Clinics by viewing our recent news and upcoming events or by following us online through Facebook and Twitter.
Latest News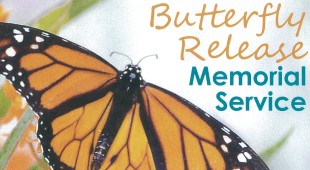 Tuesday, June 16, 2015
HCI Hospice Care Services and Knoxville Hospital & Clinics invite the public to a Butterfly Release Memorial Service Sunday, June 28, from 4-5:30 p.m.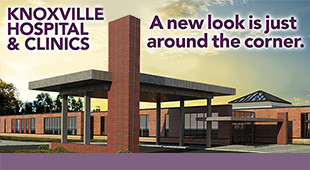 Thursday, June 11, 2015
Access to make your payment experience convenient and easy.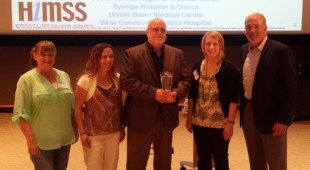 Tuesday, May 26, 2015
Knoxville Hospital & Clinics is 1 of 1,212 small to large hospitals in the United States to receive this recognition.