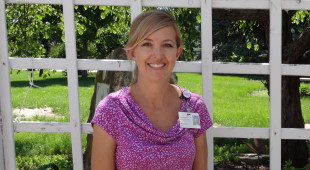 Wednesday, July 9, 2014
Congratulations to Heather Davis, Information Technology, for being selected the KHC Hero of the Month.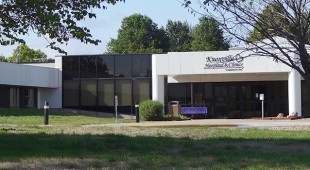 Tuesday, July 1, 2014
The Knoxville Hospital Clinic will be closed on Friday, July 4 and Saturday, July 5 in celebration of the Fourth of July holiday.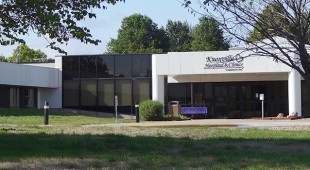 Wednesday, June 18, 2014
The Knoxville Hospital & Clinics diabetes self-management education program has been awarded continued recognition from the American Diabetes Association.