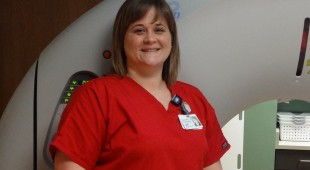 Thursday, March 6, 2014
Congratulations to Lonni Harrington, Imaging Department, for being selected the KHC Hero of the Month.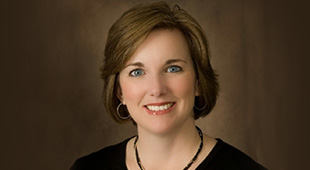 Monday, March 3, 2014
Brandi Booth, Nurse Practitioner at the Knoxville Hospital & Clinics, has been honored as one of the 100 Great Iowa Nurses.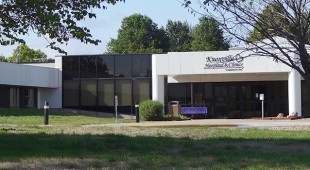 Thursday, February 27, 2014
In recent years, KHC staff have taken great advances in improving care in the areas of patient falls, medication errors, and readmissions – decreasing the rate of each by two percent.