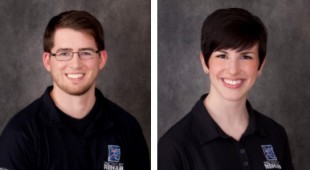 Tuesday, February 24, 2015
Justin and Lauren Plum, husband and wife physical therapists, have joined the 21st Century Rehab staff at Knoxville Hospital & Clinics.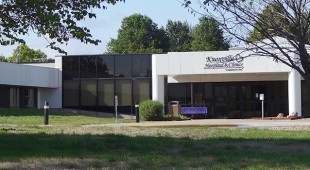 Tuesday, January 27, 2015
Influenza is a very serious disease that can lead to the worst of outcomes. Every flu season is different, and influenza infection can affect people differently. To care for you and your family, the Knoxville Hospital Clinic is open Monday-Friday, 7:30 a.m. to 7:00 p.m., and Saturday, 9 a.m. to 12 p.m.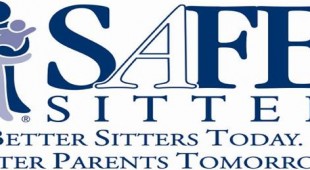 Tuesday, November 25, 2014
Knoxville Hospital & Clinics will offer a Safe Sitter baby-sitting course to boys and girls ages 11 to 13 on Saturday, December 13.