These are the top four signs you may need orthotics for your feet.
Foot pain. You may think this one is obvious, but you would be surprised how many people allow themselves to suffer unnecessarily with foot pain.
Worn out shoes. Look at your shoes. Are you wearing the soles on one side more than the other? Is the left or right shoe worn down more than the other?
Heal pain. Severe pain in the heel is not normal. If you are experiencing pain, it could be a sign of a foot condition like Plantar fasciitis.
Swelling and/or pain while standing. If simply standing or walking at a normal pace causes pain and swelling, orthotics may be needed.
Orthotic and prosthetic services delivered close to home
Knoxville Hospital & Clinics (KHC) has partnered with American Prosthetics & Orthotics of Clive, Iowa, to bring the most comprehensive prosthetic and orthotic services close to where our patients live and work. Let the professionals come to you and enjoy the convenience of exceptional orthotic and prosthetic services. From children to older adults, birth defects to sports injuries, KHC's orthotics and prosthetics services are here to help.
What exactly are orthotics?
There are many types of prescription or custom-made orthotics from insoles for those that suffer from tendinitis in their feet to braces that provide ankle stability after wearing a cast to braces for lumbar support and more.
A certified prosthetist/orthotist can fit and create customized orthoses and braces for the neck, back, wrist, elbow, knee, ankle, and feet, including orthoses for sports injuries and acute orthopedic trauma.
How are prosthetic services helping Marion county residents?
Prostheses are generally used to replace parts of the body lost by an injury, missing from birth or impacted from disease, like diabetes. Prostheses are also used to supplement non- or limited-functioning parts of the body.
American Prosthetics & Orthotics offers full prosthetic care. From pre-amputation counseling and evaluation to post-surgical evaluation, design and fittings.  They work closely with patients by providing encouragement to help them gain their maximum mobility and reduce limitation by customizing care to each patient and their needs. KHC also provides patients who need it with skilled nursing care, physical and occupational rehabilitation, surgical treatments, and hospital stays. We know you are unique, so why wouldn't your prosthetic be made just for you?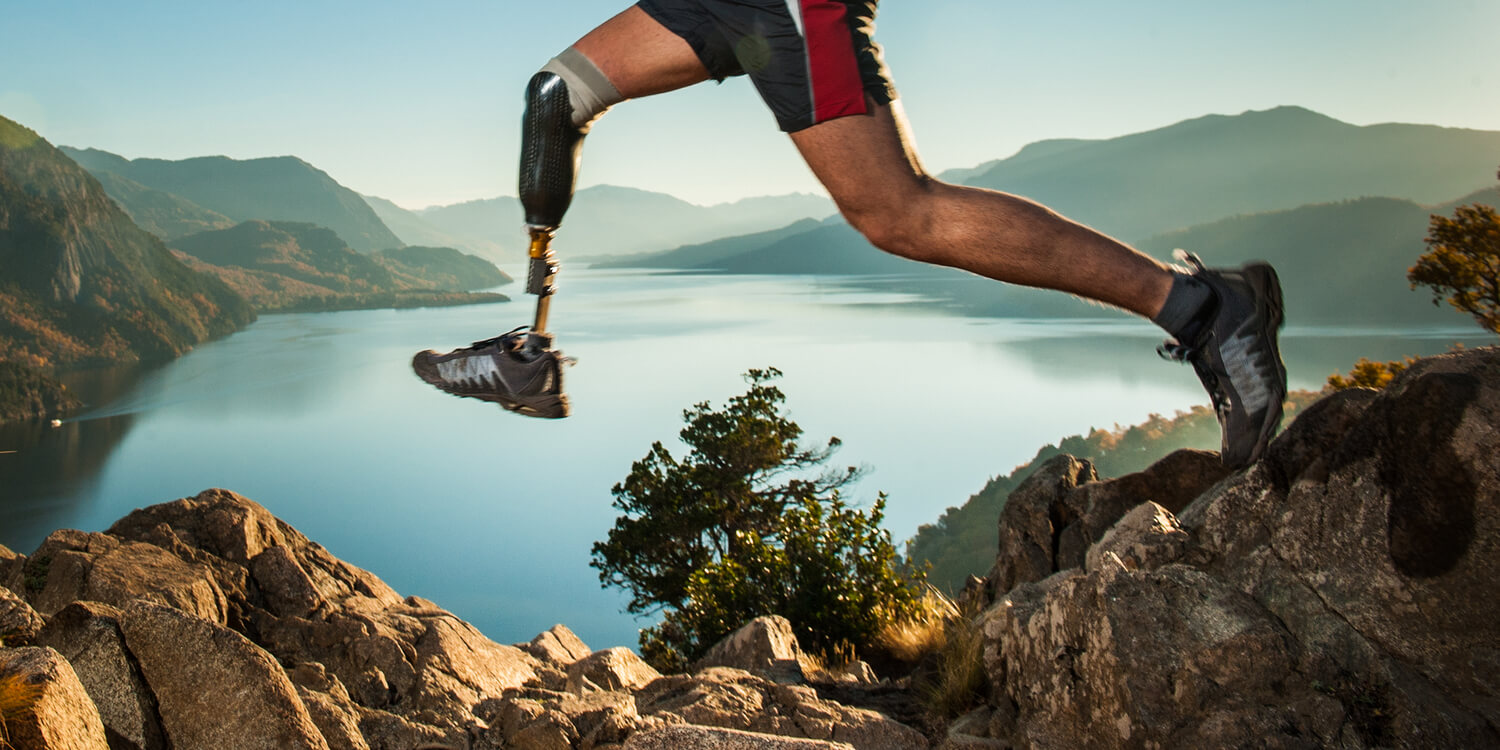 Why choose Knoxville Hospital & Clinics for your orthotic and prosthetic needs?
We understand that learning to use orthotics and prosthetics can be a difficult journey, and takes time and patience. We are in this together helping you every step of the way. KHC and American Prosthetics & Orthotics are committed to helping patients maximize their abilities and take back their lives.
Make your appointment today by calling 515-223-8900.
The information on this blog is provided for general information purposes and is not a substitute for professional medical advice, care, treatment or evaluation; nor should it be used in diagnosing a health condition. You are encouraged to consult your health care provider if you or a family member has or suspect you have a medical problem.