Patient Education Materials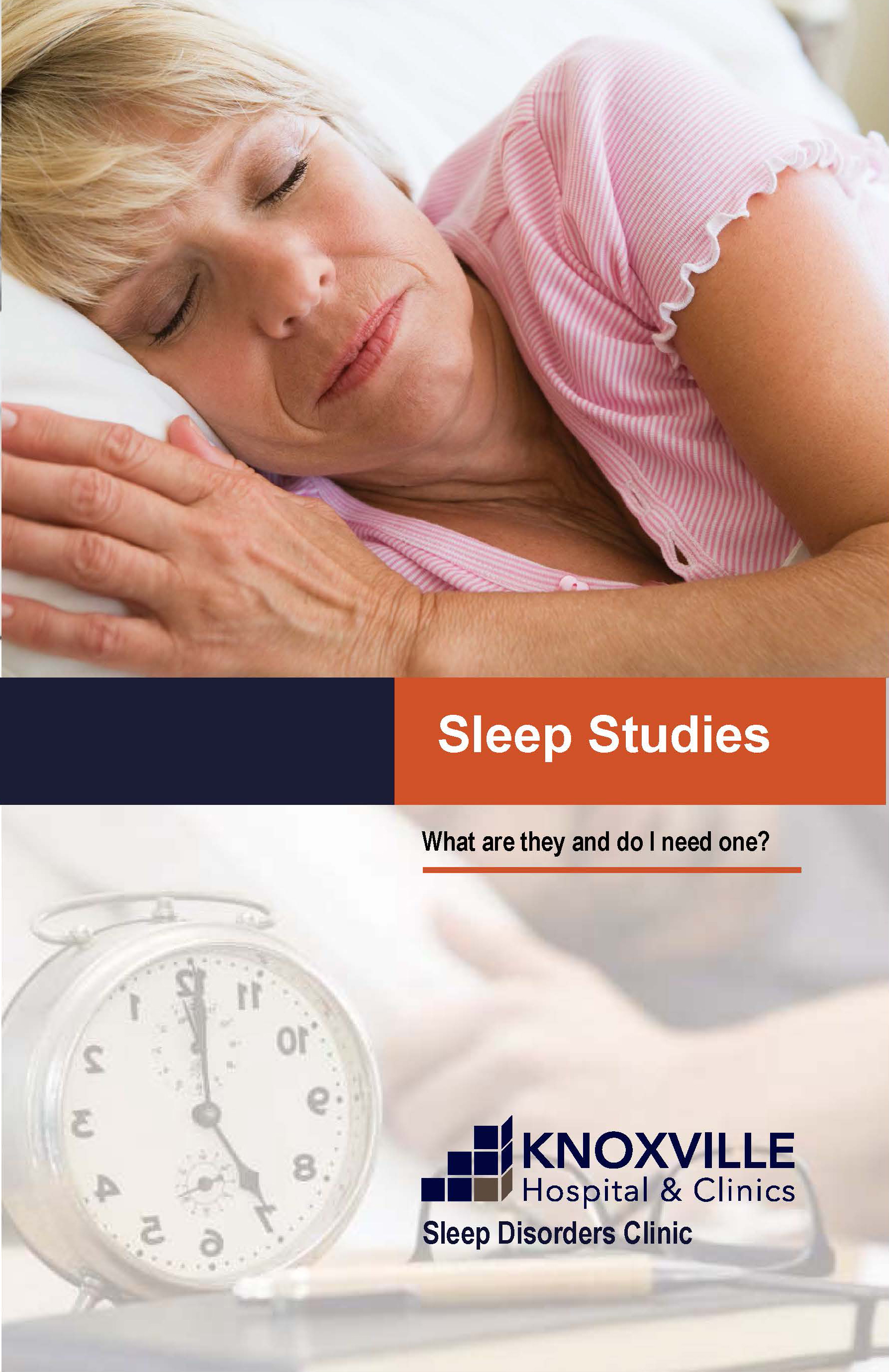 Patient education is an integral part of quality healthcare at Knoxville Hospital & Clinics (KHC). Patients and others can learn about health-related topics by reading information prepared by KHC. This page gives you online access to the same patient education materials that those who visit KHC receive.
To find patient education materials, choose a topic from the list below.
Healthcare Destination 
Healthcare Destination is KHC's popular quarterly magazine. All households in Marion county and some surrounding areas receive a copy of this informative, brief and easy-to-read publication inside the free Marion County Reminder newspaper. If you missed your copy or live outside the area, please enjoy your online copy.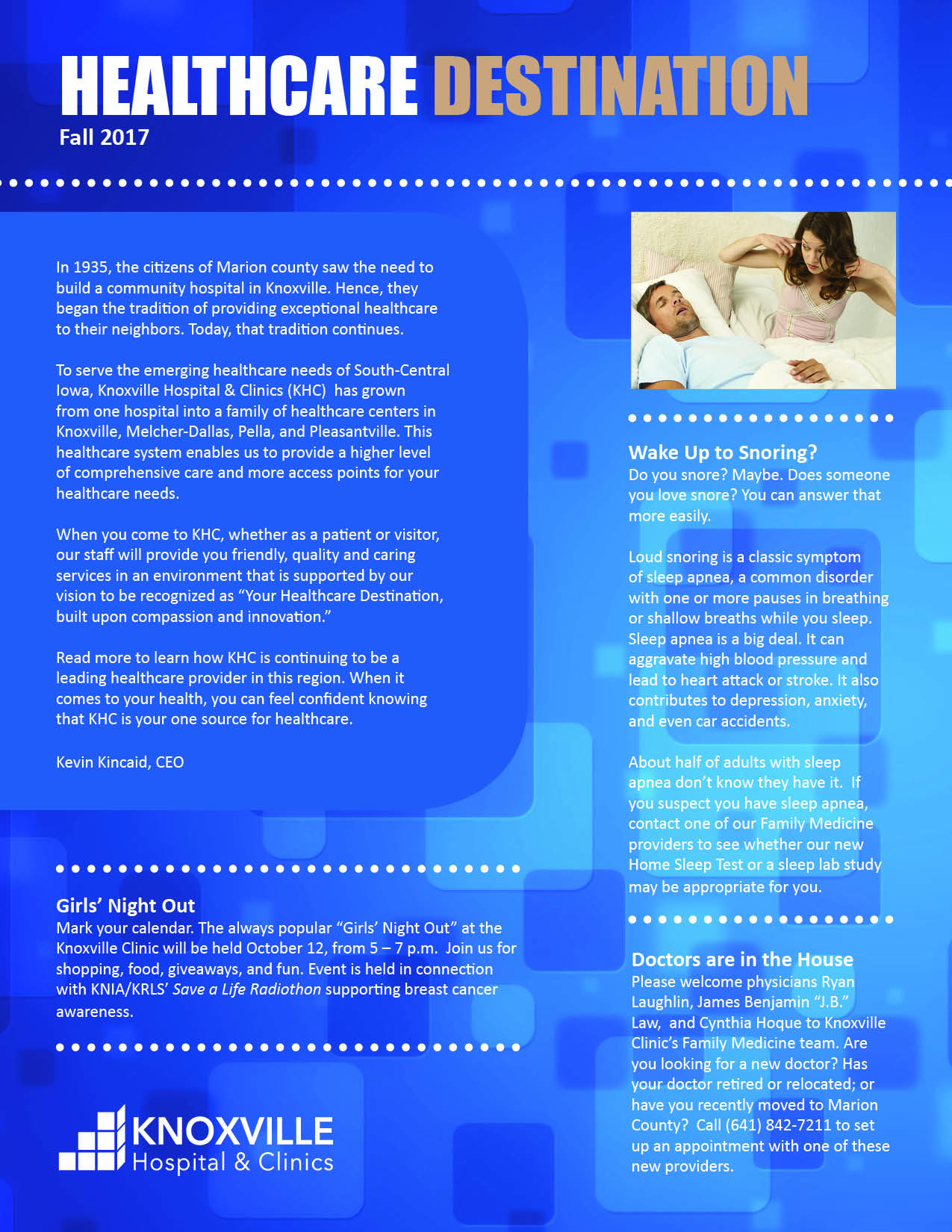 Fall 2017 Edition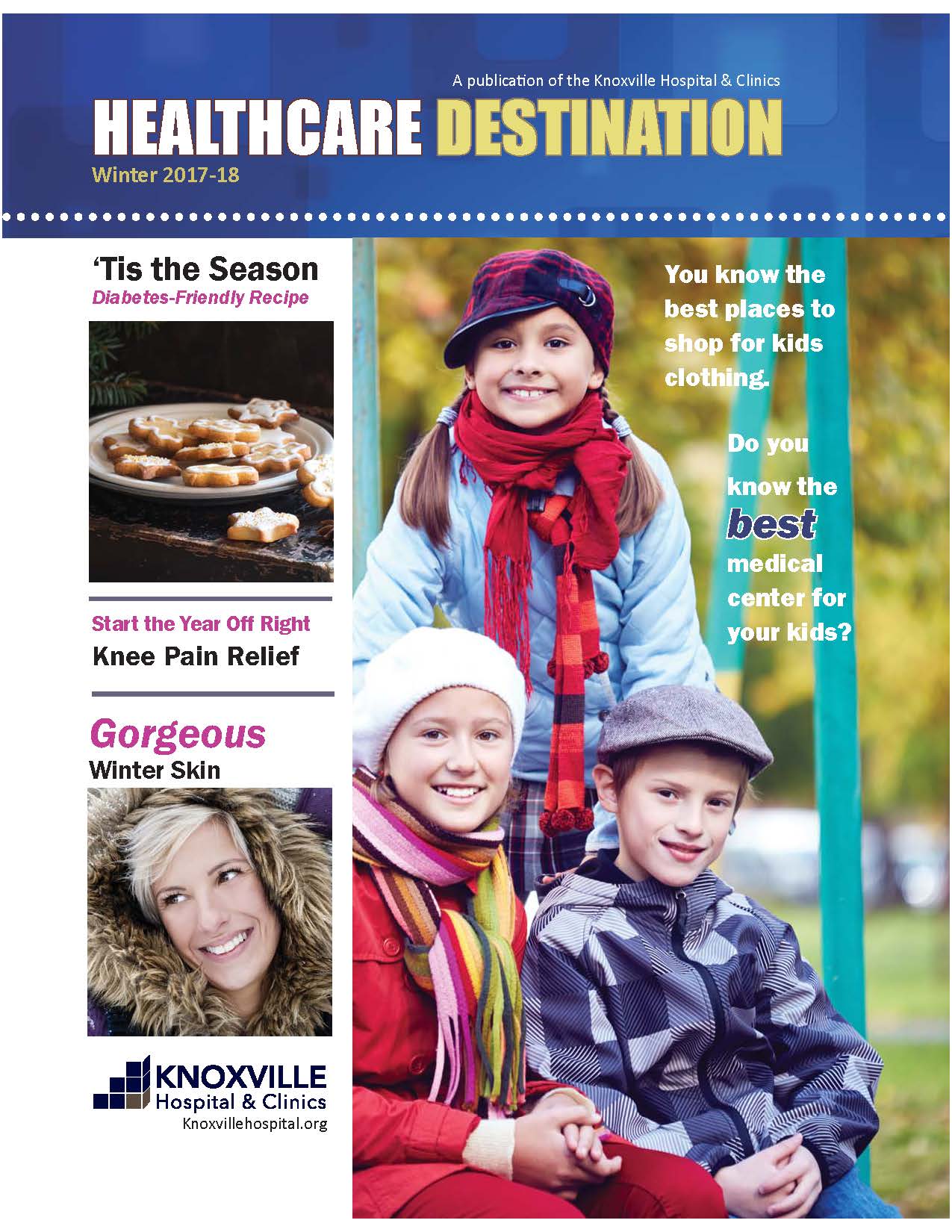 Winter 2017-2018 Edition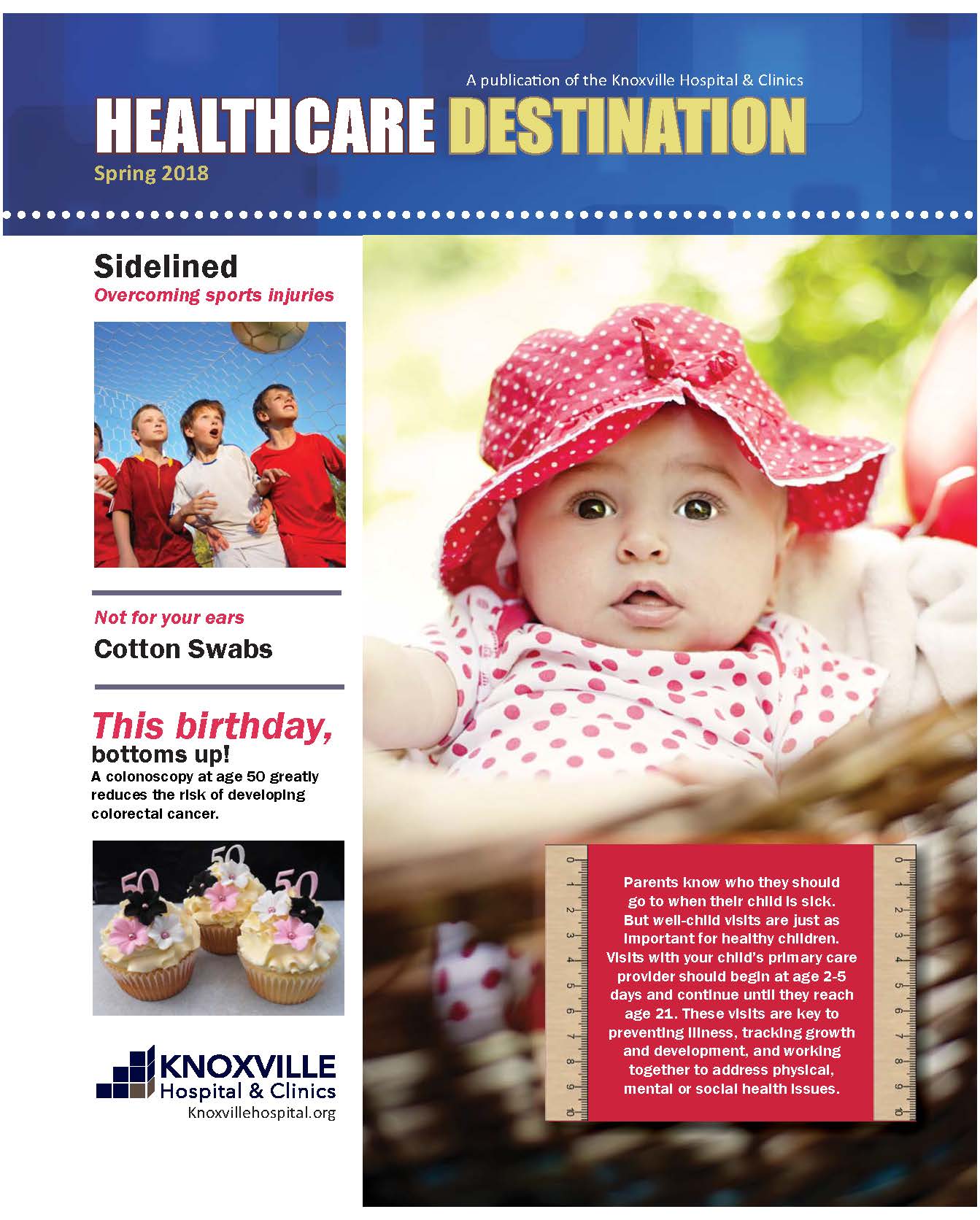 Spring 2018 Edition