The Knoxville Hospital & Clinics can keep you up-to-date on the recommended vaccines for you. 
Your need for immunizations does not end when you reach adulthood. The specific vaccines you need as an adult depend not only on your age, lifestyle, overall health, pregnancy status, and travel plans, but also on who you are in close contact with and what vaccines you had as a child.
Tetanus and diphtheria shots need to be repeated every 10 years throughout adulthood to retain your immunity. Flu viruses are always changing, so the flu vaccines are updated every year. Protection lasts up to a year for each flu vaccine type.
Each year the Centers for Disease Control recommends a specific adult immunization schedule. To help understand what vaccines among these you might need, schedule an appointment with one of our primary care providers.
For FREE online access to your adult immunization records, try IRIS.
Listen to our radio commercial to learn more about adult immunization.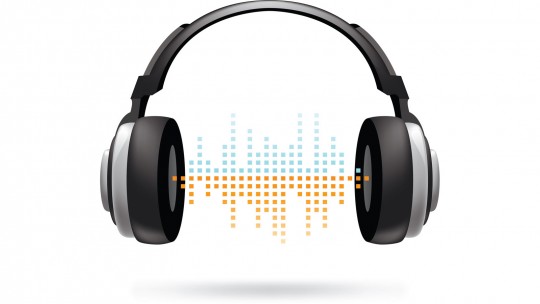 ---
DON'T WAIT. VACCINATE!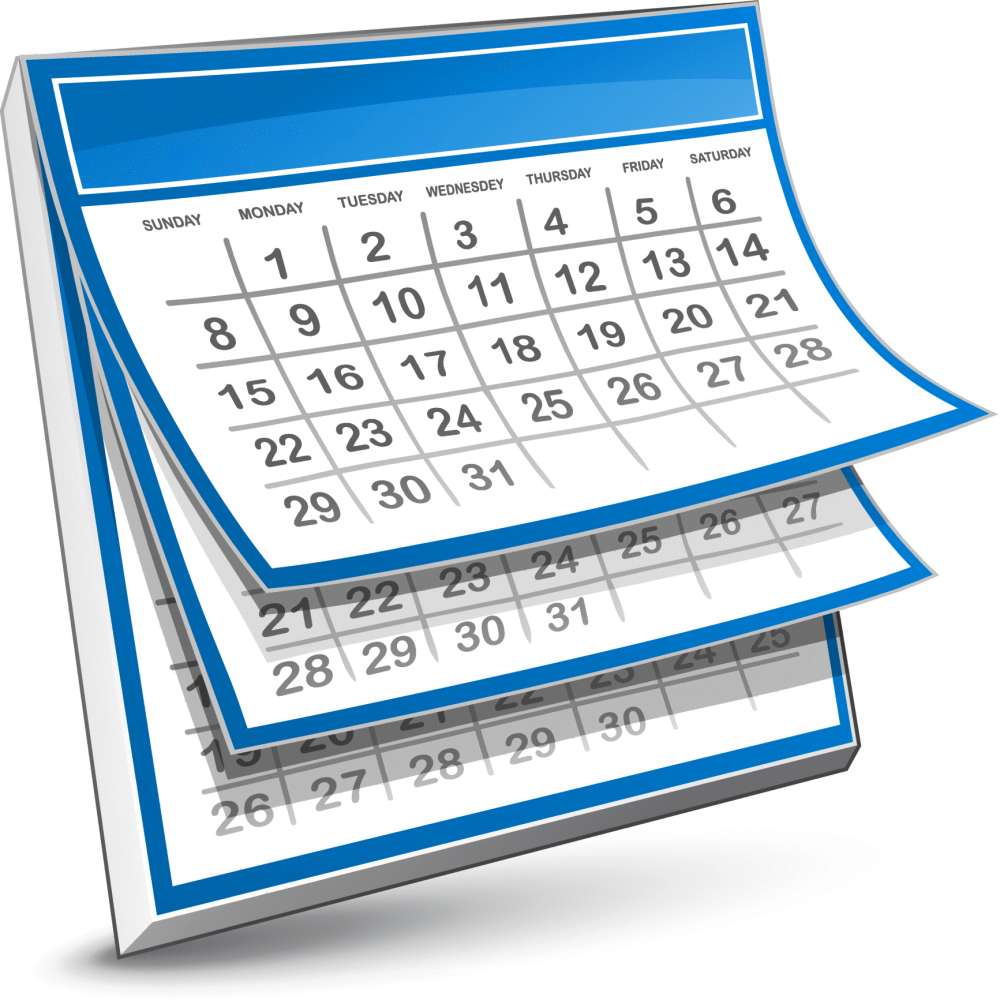 Schedule Immunization Appointment