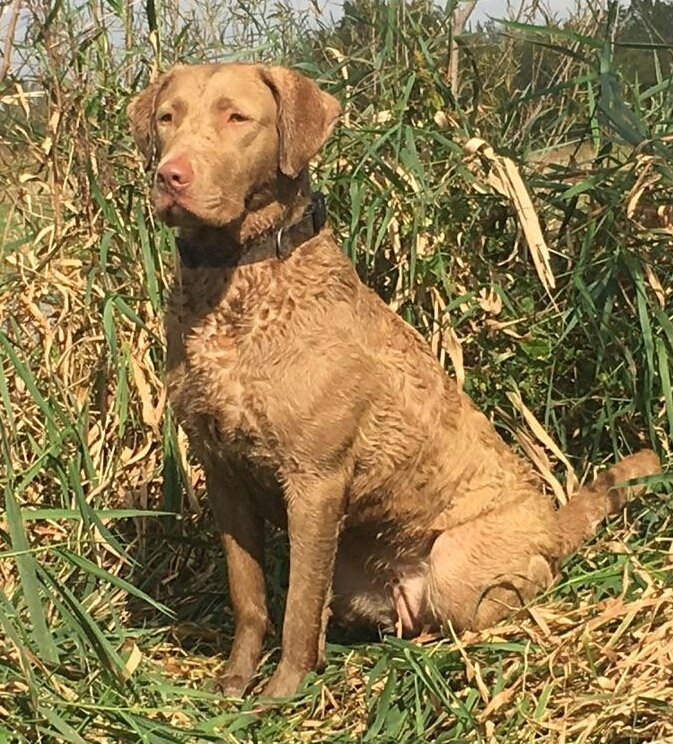 Our feelings of companionship toward dogs is strong, and their comforting effects have been recognized for years. Even Florence Nightingale, the founder of modern nursing, recommended "a small pet animal" as an "excellent companion for the infirmed." She used pets with wounded soldiers in the early 19th century and found that pets were companions in the healing process.
Knoxville Hospital & Clinics (KHC) offers an animal-assisted therapy program for our patients that helps with their emotional, psychological, and physical well-being. Such benefits include a decrease in loneliness, stress, blood pressure, and heart rate, which all contribute to improvement of patient outcomes.
"Dogs have an overwhelming gratitude and exuberance for life and this effect on people is astounding," said Lynda DeBold, KHC Activity Leader.
Animal therapy involves using any animal for providing emotional support. Dogs, cats, guinea pigs, rabbits, and horses are some of the animals that have been used as therapy for humans. The most common therapy animal is a dog. Therapy dogs are strenuously trained and evaluated on special commands and good behavior. Therapy dogs must know how to sit, stay, lie down, and come. Several rules and regulations must also be adhered to as a therapy dog owner.
KHC currently has several dog/handler teams visiting patients in the hospital. Each of the dogs have, at minimum, Basic Obedience graduation certificates. Our current animal therapy dogs are:
Luke, Goldendoodle (received his Good Canine Citizen Certificate through AKC)
Luke S., Lab mix (received his Good Canine Citizen Certificate through AKC)
Phoebe, Beagle/Basset Hound (received her Good Canine Citizen Certificate through AKC, then proceeded to get registered and licensed as an International Therapy Dog)
Ruby, Chesapeake Bay Retriever (received her Good Canine Certificate through AKC)
Stevie, Pembroke Welsh Corgi (registered with Therapy Dogs International)
If you would like to become part of the animal-assisted therapy program at the Knoxville Hospital & Clinics, email ldebold@knoxvillehospital.org.