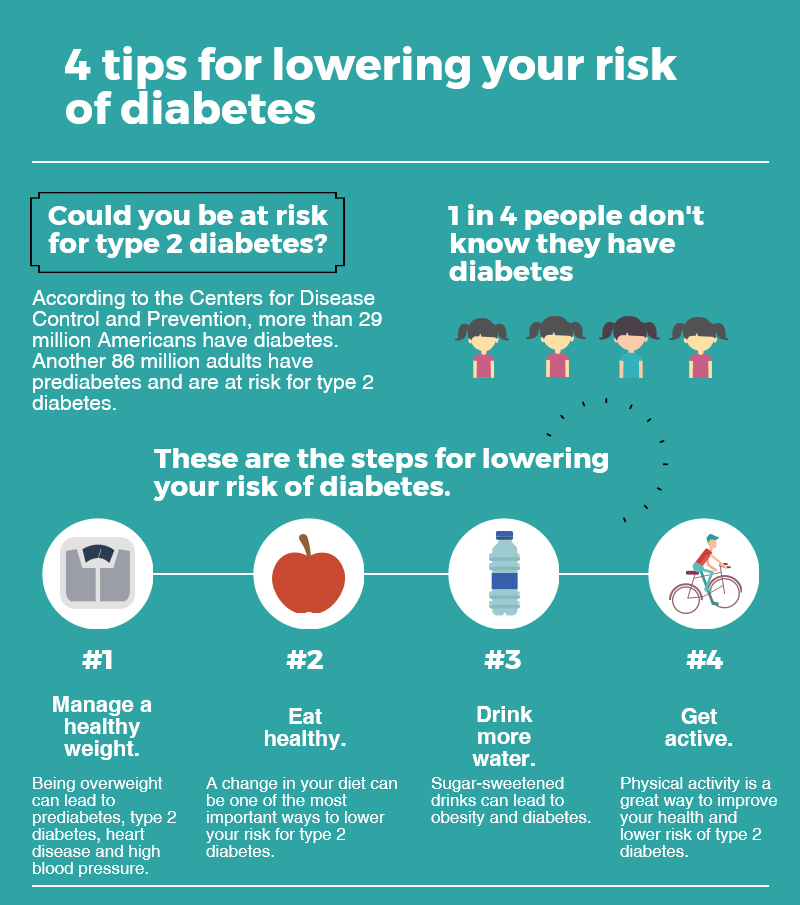 Our Diabetes Education Program at Knoxville Hospital & Clinics is certified by the State of Iowa and American Diabetes Association. We offer education to inpatients and outpatients regarding diabetes management. Individuals can schedule office visits with the registered dietitian for review of diet or self-management concerns.
Our services include:
Type 1 diabetes education
Type 2 diabetes education
Problem-solving
Insulin pump instruction
Continuous glucose monitoring
Gestational diabetes education
Outpatient medical nutrition therapy
Nutrition counseling
Goal setting and Glucometer instruction
Recommendations for lifestyle modification and weight loss
Family members or other caregivers can receive training and instruction at the same time as the patient for no additional cost.
For more information, call Sarah Neary, Registered Dietitian and Diabetes Educator, at 641-842-1519.