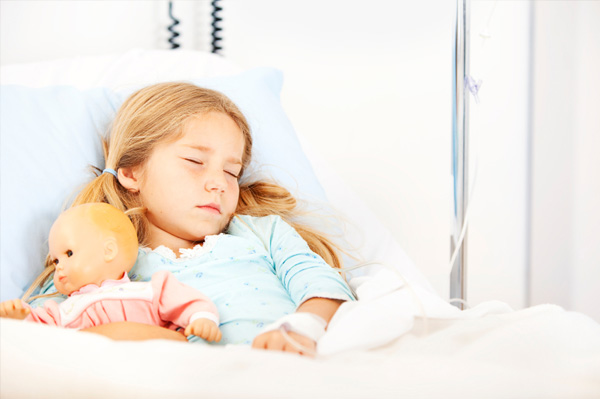 Inpatient care is for patients whose condition requires admission to the hospital. At Knoxville Hospital & Clinics, inpatient care is provided by staff in our Medical/Surgical Department. The healthcare team provides patients of all ages will close monitoring, expert nursing care, treatment, and comprehensive skilled rehabilitation.
The Medical/Surgical Department is staffed with registered nurses, licensed practical nurses and nursing Assistants 24 hours a day, 365 days a year. Staff are certified in cardiopulmonary resuscitation (CPR), advanced cardiovascular life support (ACLS) and telemetry. Telemetry is for patients in critical condition who need constant monitoring and care. Telemetry nurses review data from special equipment to track a patient's heart rate, blood pressure, breathing and other vitals.
Our Medical/Surgical Department team uses an electronic charting system, which features a computer in every patient room. Patient information is entered into the system and shared with the patient and family in the privacy of their room.
Our Medical/Surgical unit was recently remodeled and enlarged enhancing the patient experience. Learn more about the features of our renovated patient rooms.