Knoxville Hospital & Clinics (KHC) wants you to put your best feet forward. A podiatrist can help diagnose and treat a wide array of foot and ankle problems. If you are experiencing persistent pain in your feet or ankles, contact us today to arrange an appointment.
Dr. Jill Frerichs is highly trained in diagnosing and treating diseases and disorders of the foot and ankle, and performing foot and ankle surgeries. Personalized treatment programs are developed to satisfy individual foot care needs.
Below is a listing of just some of the podiatry services available through Dr. Frerichs.
Take a listen to our radio commercial to learn more about foot and ankle care.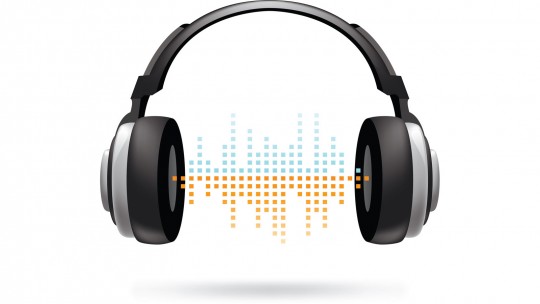 ---
Achilles tendon
Ankle instability
Ankle sprains
Arch disorders
Arthritic foot and ankle care
Athletes foot care
Bunions
Flat feet
Fungus toenails
Hammertoes
Heel spurs
Infections
Ingrown toenails
Injuries/trauma care
Neuromas
Planter Fascitis
Reconstructive foot and ankle surgery
Soft tissue masses and tumors
Tendon and joint pain
Warts
---
Jill Frerichs, DPM, FACFAS
Dr. Frerichs is employed by Capital Orthopaedics and specializes in foot and ankle reconstruction, ankle arthroscopy, and foot and ankle injuries. She attended the University of Iowa and earned her Doctor of Podiatric Medicine (DPM) degree at Des Moines University. She completed a three year foot and ankle surgical residency at Grant Medical Center. She is board certified in both foot surgery and reconstructive rear foot and ankle surgery by the American Board of Foot and Ankle Surgery.
To make an appointment to see Dr. Frerichs at the Knoxville Hospital & Clinics, please call (641) 842-1441.