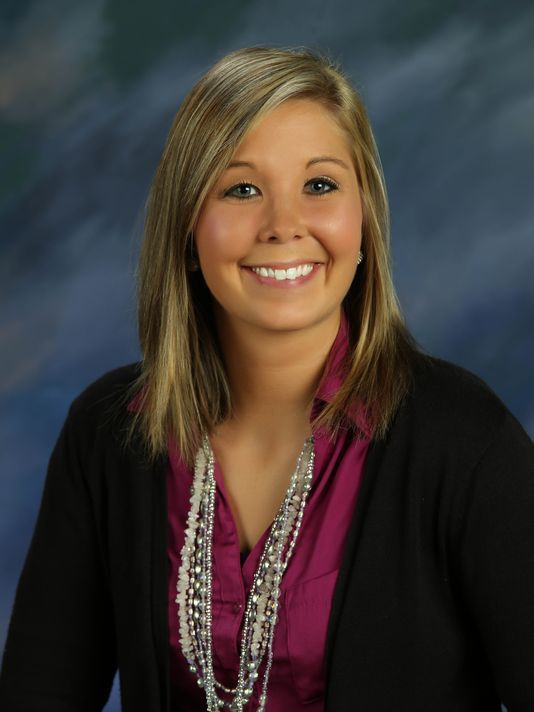 KHC Nutrition Services Director Kari Paige, RD, LD, selected this recipe from among her favorites to showcase during Nutrition Month. Nutrition Month is an opportunity to recognize KHC's entire Nutrition Services team that delivers nutritious and delicious meals and snacks to our patients and their families, guests, and employees.
Blueberry Banana Baked Oatmeal is easy to make and perfect for a quick, healthy breakfast or snack throughout the week. One of Kari's favorite things about this recipe is that it's sweetened naturally with bananas and honey. There's nothing better than an easy breakfast in the morning that you can also feel good about eating.
Kari said, "I love to pair the Blueberry Banana Baked Oatmeal with a boiled egg or a dollop of peanut butter on the top to add a little extra boost of protein."
Blueberry Banana Baked Oatmeal
Prep Time: 15 minutes
Cook Time: 35 minutes
Total Time: 50 minutes
Servings: 9 servings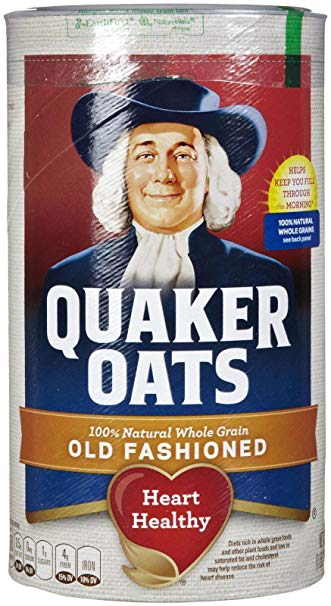 Ingredients
2 and 1/4 cups old-fashioned rolled oats
1 teaspoon baking powder
1/2 teaspoon ground cinnamon
1/4 teaspoon salt
1 cup ripe mashed bananas (about 2 large bananas or 3 medium bananas)
3/4 cup milk
1/4 cup honey
1 large egg
1 teaspoon vanilla extract
1 cup fresh or frozen blueberries
Instructions
Preheat oven to 350°F. Spray an 8-inch square baking pan well with non-stick cooking spray and set aside.
In a large mixing bowl, mix together the old-fashioned rolled oats, baking powder, cinnamon, and salt. Set aside.
In a separate mixing bowl, mix together the mashed banana, milk, honey, egg, and vanilla extract until fully combined. Add the wet ingredients to the dry ingredients and mix until everything is well incorporated.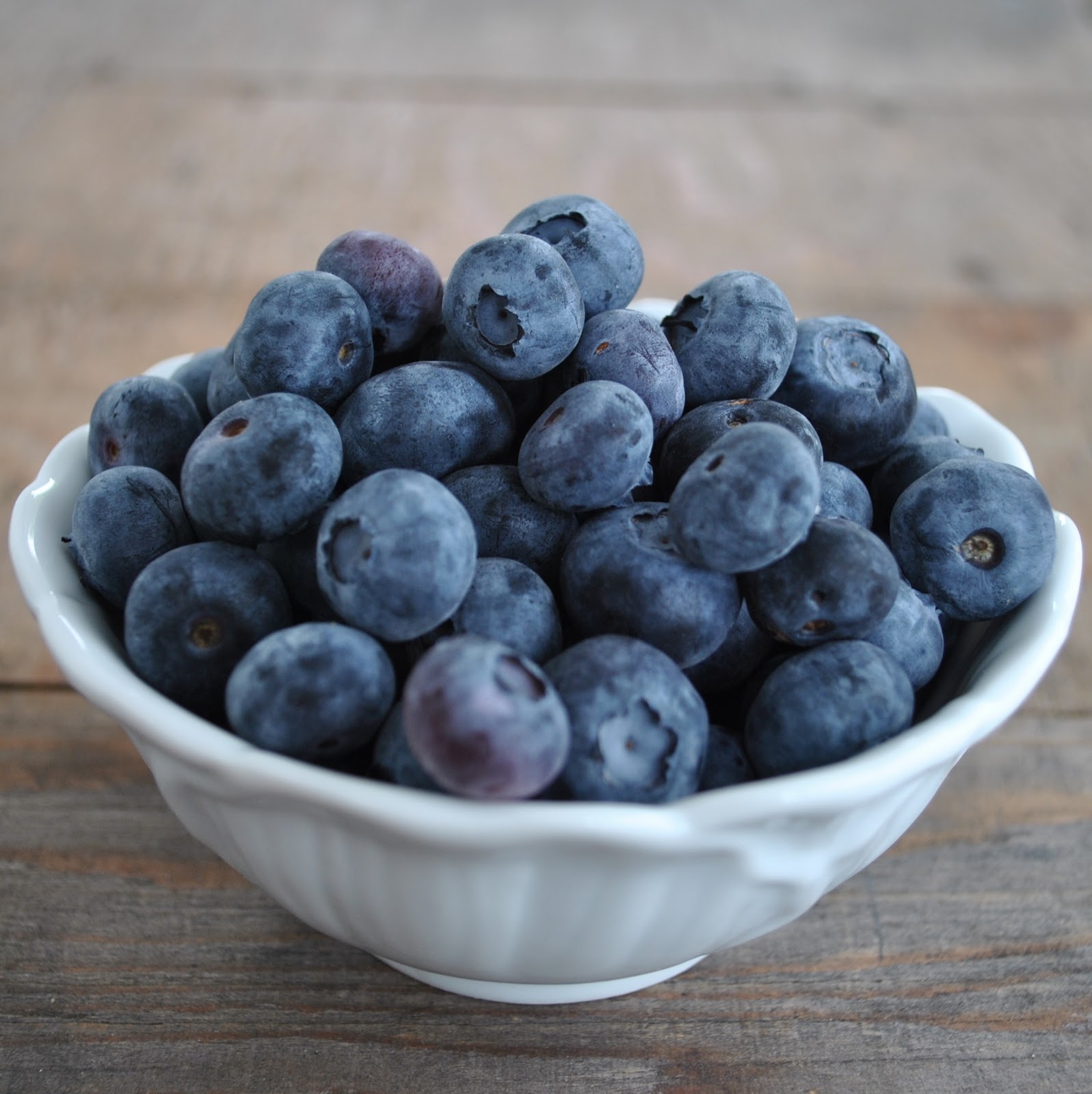 Gently fold in the blueberries. Pour the mixture into the prepared baking pan and smooth it out into one even layer.
Bake at 350°F for 30-40 minutes or until the top is set and lightly golden brown.
Remove from the oven and allow to cool for 10-15 minutes. Slice and serve warm, or cool completely, cover tightly, and refrigerate until ready to enjoy.
Notes:
Any kind of milk will work in this recipe. Try unsweetened almond milk as a healthy alternative. If using frozen blueberries, make sure to gently stir them in so they do not bleed their color and turn the oatmeal purple. You can also change up the berries in this recipe and use your favorite or whatever you have on hand. If you're looking for a gluten-free option, you can replace the Old-Fashioned Rolled Oats with gluten-free rolled oats.
Recipe credit: Live Well Bake Often
---
The information on this blog is provided for general information purposes and is not a substitute for professional medical advice, care, treatment or evaluation; nor should it be used in diagnosing a health condition. You are encouraged to consult your health care provider if you or a family member has or suspect you have a medical problem.