Saturday, November 3 - 06:00 PM-11:30 PM
Knoxville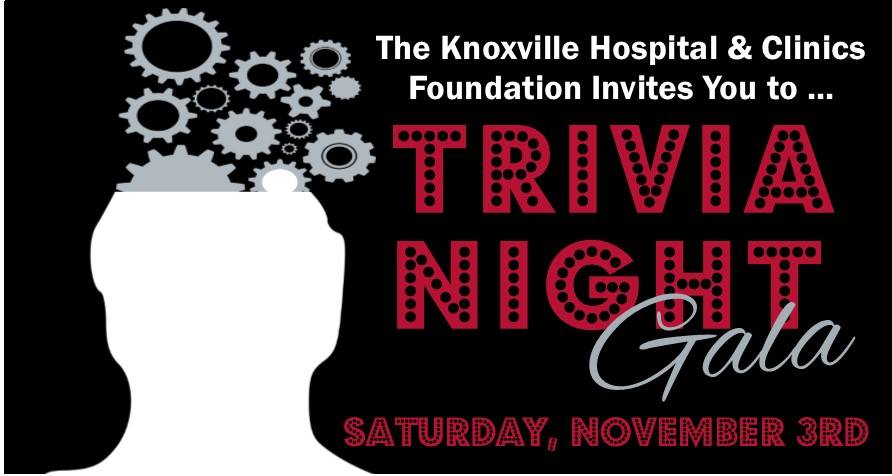 We invite you to celebrate the annual Gala to support the Knoxville Hospital & Clinics Foundation! Our annual event helps purchase items that bring increased comfort to our patients and visitors every day at Knoxville Hospital.
This year's event will be held on Saturday, November 3rd at the National Sprint Car Hall of Fame in Knoxville. Social time will be from 6-7 pm, with the Gala to follow at 7 pm. Formal attire. The entertainment this year is Trivia Night! We will have a catered dinner and dessert, silent auction, and fun.
Tickets can be purchased for $75 per person by calling 641-842-1418.
Thank you to our generous sponsors: 21st Century Rehab, Cerner, Cobblestone Hotel and Suites, Dental Designs by Holst & Associates, Docs Emergency Medicine, Edward D. Jones/Adam Norris, Eye Health Solutions, Barry and Mary Linda Griffith, Iowa Realty, Iowa State Savings Bank, Dave and Peggy Johnson, KNIA/KRLS Radio, Knoxville Dental Center, Knoxville Journal Express, Knoxville Nuclear Medicine, Marion County Fair Association/Knoxville Raceway, Marion County Title, McKay Insurance Agency, Pella Printing, Seim Johnson, LLP,
Stockton Facility Management Services, and Treasured Portraits.