Michael D. Van Natta, DO - Family Medicine
Dr. Michael D. Van Natta is a primary care provider at the Knoxville Hospital Clinic. He is also the medical director of KHC's Allergy Services program. Prior to joining KHC and moving to Knoxville in 2003, Dr. Van Natta practiced in West Des Moines.
As a primary care provider, Dr. Van Natta provides care for individuals across their life span. His comprehensive scope of care involves treatment of illnesses and injuries, health screenings and tests, physical exams, chronic care management, well-baby and adolescent care, men's and women's health, preventive care, and treating other patient needs.
To schedule an appointment to see Dr. Van Natta, call (641) 842-7006.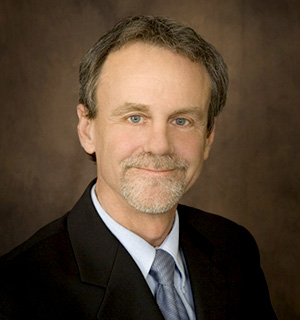 Education & Experience
Residency: Botsford General Hospital, Farmington Hills, Michigan
Medical School: University of Osteopathic Medicine and Health Sciences, Doctor of Osteopathic Medicine, Graduated in 1983
Certifications & Licensure: Family Practice/OMT, IA State Medical License
Specialties & Subspecialties: Family Medicine, Allergy Services
Awards & Recognition Bridges to Excellence: Physician Office Systems Recognition Program, NCQA Patient-Centered Medical Home, Healthgrades Honor Roll
Get to know Dr. Van Natta