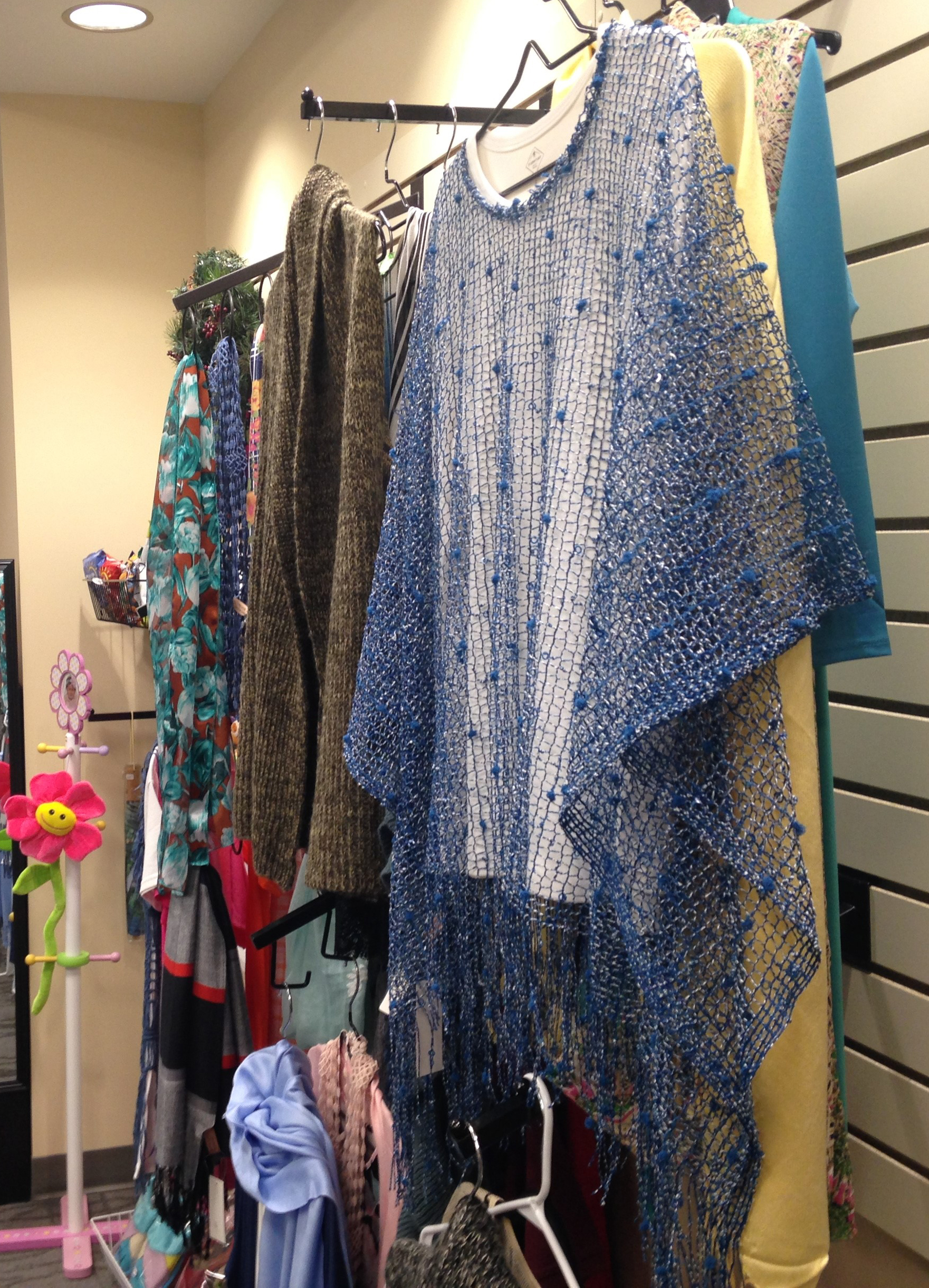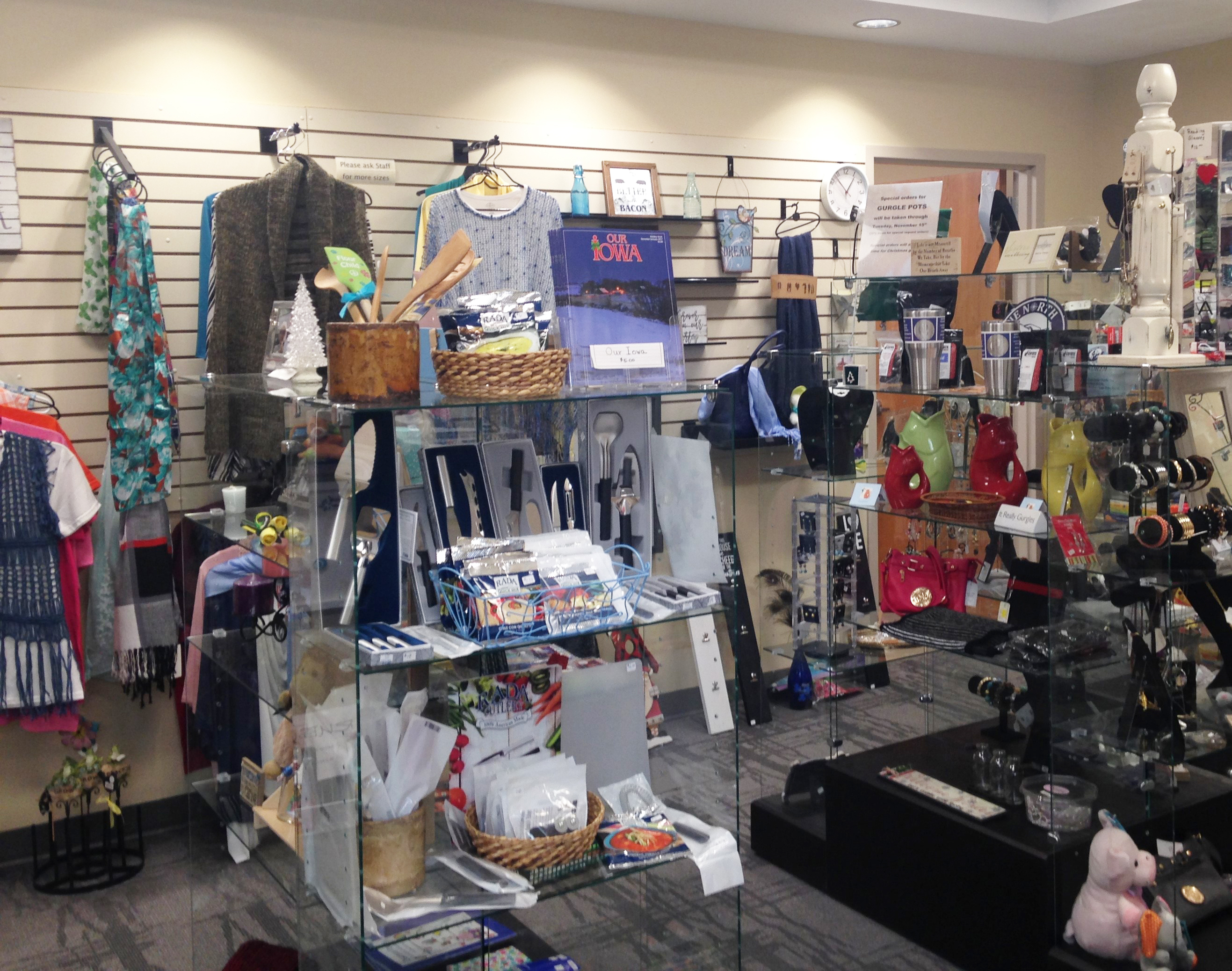 The Flutterbye Gift Shop offers a wide selection of fashionable and affordable gift items, jewelry, clothing, purses, reading materials, snacks, and crafts for patients, visitors and hospital employees.
In addition, the gift shop sells several adaptive patient aids for intended for persons recovering from surgery or just need a little extra help.
The gift shop is located in the hospital lobby near the main entrance. It is open from 9 a.m. – 4 p.m. Monday through Friday. Closed holidays.
Credit and debit cards accepted.
Knoxville Hospital & Clinics Auxiliary
The gift shop is staffed by volunteer members of the Knoxville Hospital & Clinics Auxiliary. The auxiliary is an organization whose mission it is to support Knoxville Hospital & Clinics in promoting the health and well-being of the communities it serves. Funds raised are used to purchase equipment and patient comfort needs, and provide for an annual scholarship for area high school students entering the medical field.
Learn more about how you can become a member of an organization that is making a positive impact on our local communities. New members are always welcome and needed. Click on the brochure image for complete details.