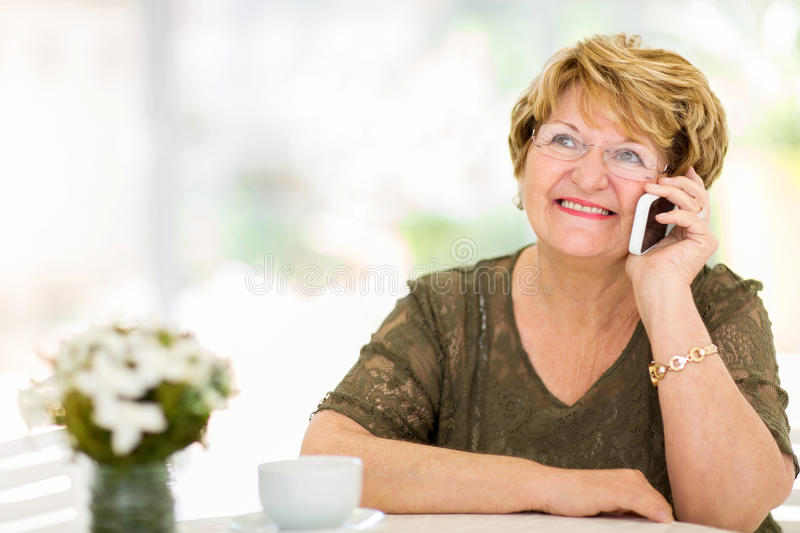 My Health Coach is a free program offered by the Knoxville Hospital & Clinics to provide patients with confidential assistance to achieve their personal health goals.
Your partnership with a My Health Coach will not only assist you in managing your health, but it will help you feel better.
Your pathway to healthier living
The My Health Coach program is designed to assist patients living with chronic health conditions, such as diabetes, heart disease, or high blood pressure.
Our program encourages patients to take an active role in managing their health. Once individuals gain a better understanding of their health risks, they'll learn how to address those issues and make positive, long-term changes that
will help them get healthy and stay healthy in the future.
What is a health coach?
Have you ever wanted to improve your health but didn't know where to start? A health coach can help.
Our health coaches are registered nurses who work directly with Knoxville Hospital & Clinics' primary care providers to deliver one-on-one care that helps patients set and achieve their healthcare improvement goals.
Health coaches provide guidance, support, and resources; remind you when it is time for your health screenings and wellness exams; and help you overcome obstacles that may be keeping you from realizing optimal health.
How does the My Health Coach program work?
Your health coach will work with you to develop a personalized plan to help you achieve your health and wellness goals…so you can live your life to the fullest.
The plan may include education about specific conditions or risk factors, healthy eating tips, an exercise plan, and a timeline for follow-up visits. Most importantly, your health coach provides ongoing support, connects you with community
programs, works with you to monitor your progress, provides guidance as needed, and helps prevent setbacks.
And, the services are FREE to Knoxville Hospital & Clinics' and Red Rock Healthcare's primary care patients.
Take charge of your health
You're busy. And busy can get in the way of taking care of yourself. But if you're ready to make some changes in your life, we can help make it easier for you to set, measure, and reach your most important health-related goals.
The My Health Coach program is located in the Knoxville Hospital Clinic and is available to assist patients seen at any of our clinic locations.
To schedule an appointment, contact the Knoxville Clinic at 641-842-7211.
Click on the image to view or download our brochure.