Patient Education Materials
Patient education is an integral part of quality healthcare at Knoxville Hospital & Clinics (KHC). Patients and others can learn about health-related topics by reading information prepared by KHC. This page gives you online access to the same patient education materials that those who visit KHC receive.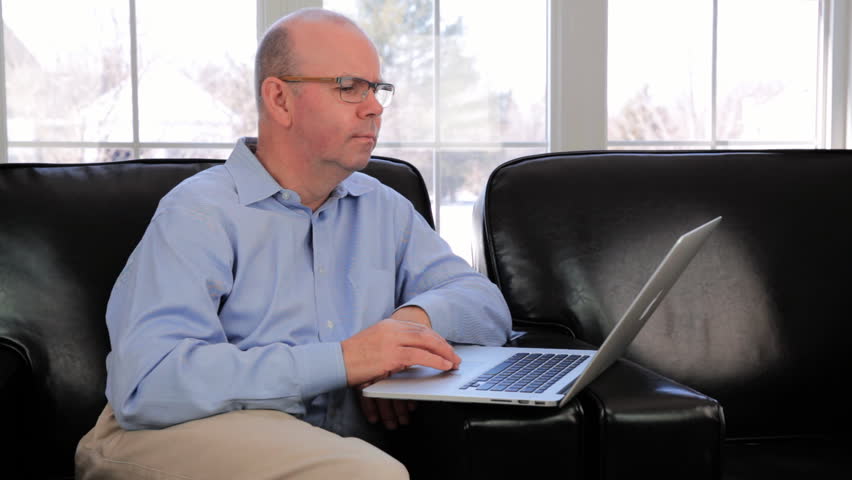 To find patient education materials, choose a topic from the list below.
Healthcare Destination, KHC's popular quarterly magazine
Click on the cover to view the most recent Winter 2018-19 edition.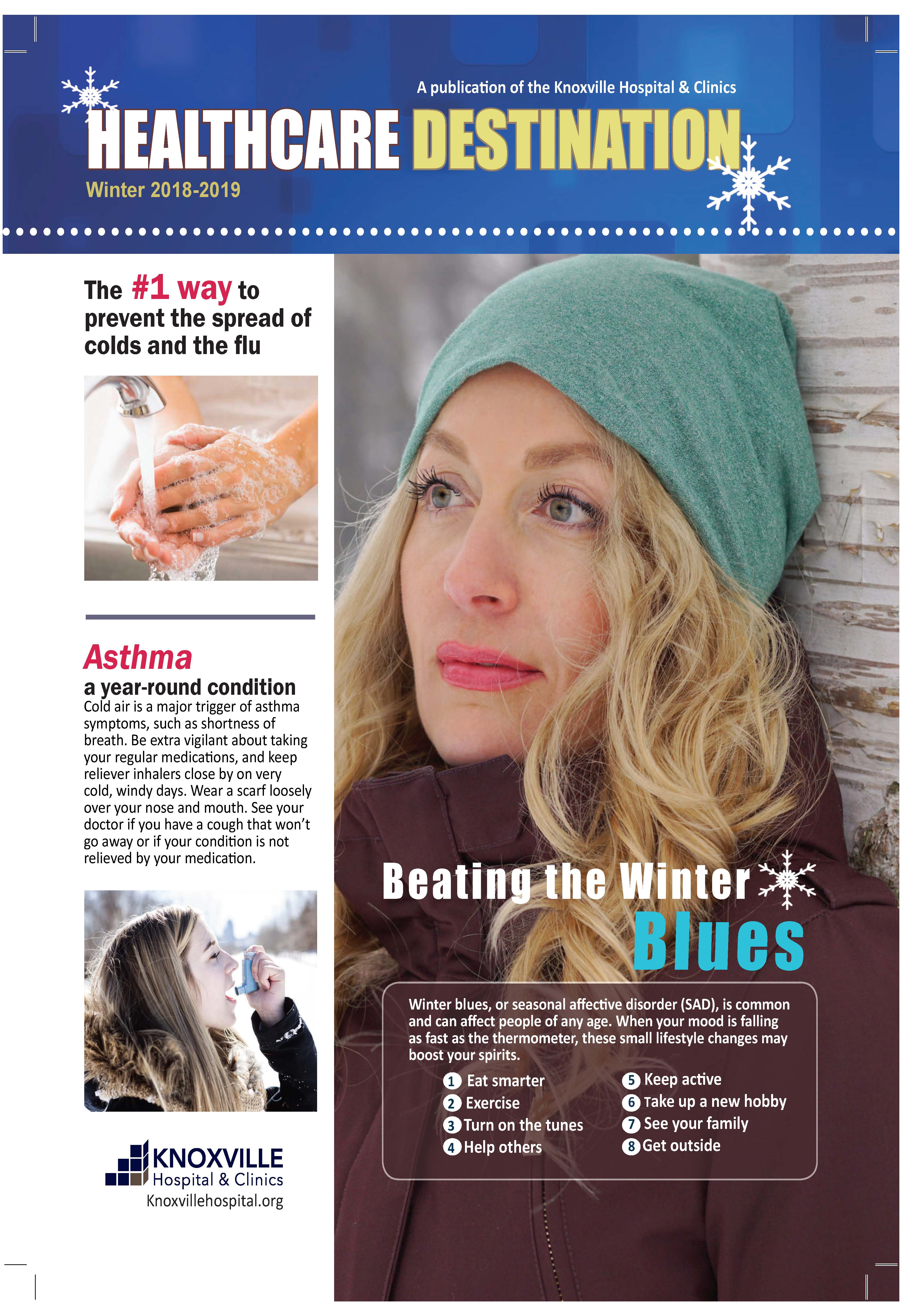 Archived Editions