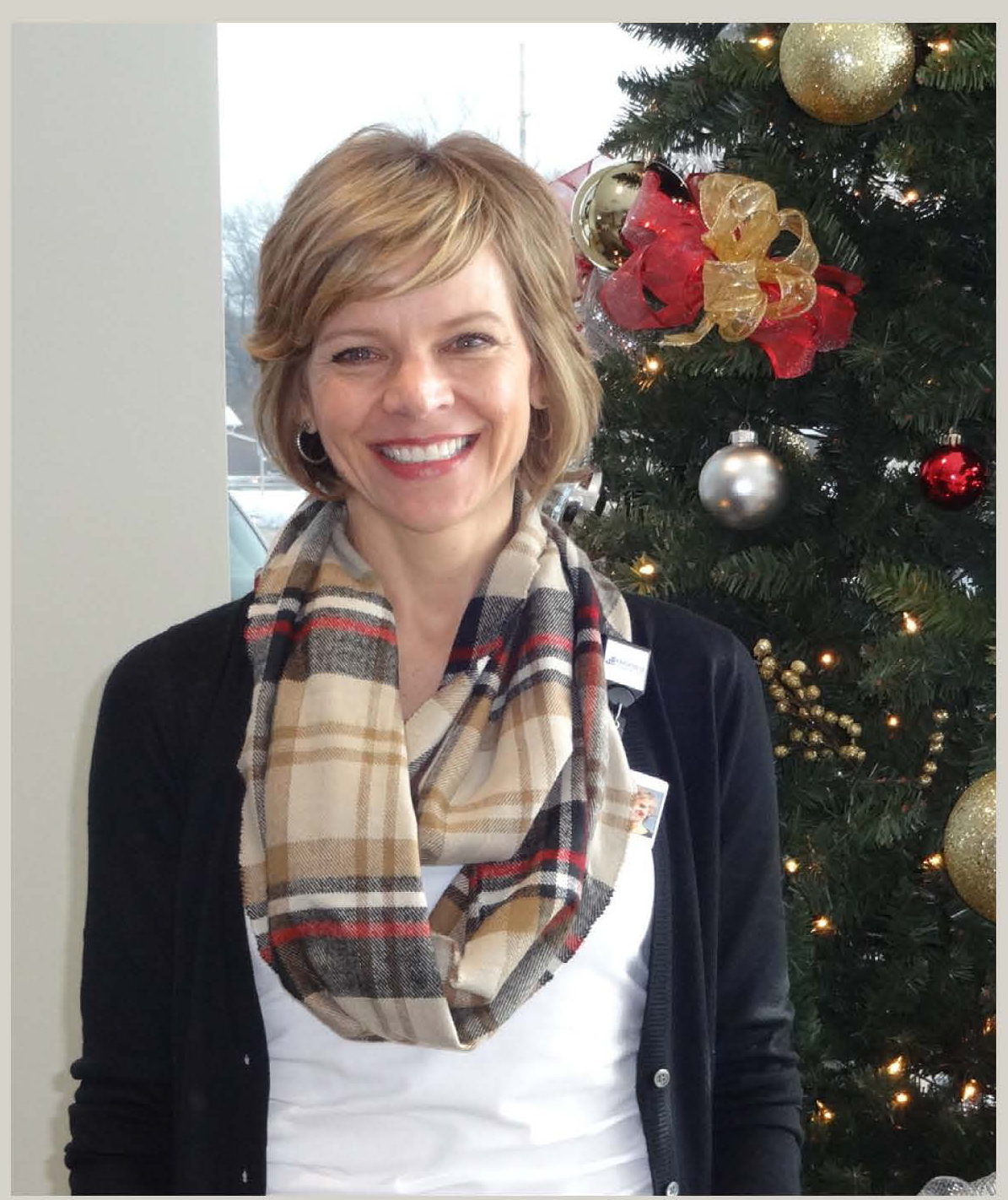 KNOXVILLE – Congratulations to Mandy Hansen, Human Resources/Payroll Specialist, for being selected the KHC Hero of the Month at Knoxville Hospital & Clinics
"I can't check just one value when it comes to Mandy because she has absolutely ALL of them: teamwork, innovation, compassion, integrity, service, and people-centered. Mandy contributed to the success of the HR and Payroll division of KHC right out of the box. She brings experience from many areas of the financial world and has adapted it to fit our needs here. She is unfailingly upbeat, committed to providing service to our staff and their needs. She delights in other's success, presents innovative problem solving, has integrity to the core and does not hesitate to offer assistance no matter how busy she is herself. She was a great find for KHC, has a brilliant mind, a fantastic work ethic, and can make you laugh even when you think there is nothing to laugh about. If you had a laundry list of all the attributes you want in a co-worker, or a friend, Mandy has them in spades," read her nomination.
Mandy will be in the running for KHC Hero of the Year in May 2019.
The other employees nominated in December were Shannon Bullard, Kyli Jones, Kamryn Wilson, Melissa Crook, Kari Paige, and Heather West.
Knoxville Hospital & Clinics, a Critical Access Hospital serving Marion County and the surrounding area, is dedicated to providing personal, progressive quality health care with compassion.  For more information regarding this release and other happenings at Knoxville Hospital & Clinics, call the Public Relations office at (641) 842-1418 or visit www.knoxvillehospital.org.