Knoxville Hospital & Clinics is your healthcare destination for the best orthopedic and podiatry care.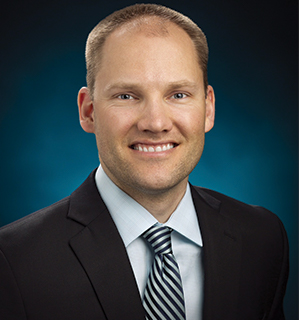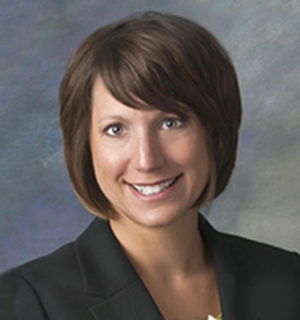 Our multidisciplinary team includes physicians Dr. Todd C. Peterson, doctor of osteopathic medicine and board-certified orthopedic surgeon, and Dr. Jill Frerichs, doctor of podiatric medicine and board-certified foot and ankle surgeon; physical therapists with 21st Century Rehab; and KHC imaging staff, surgical team members, and other specialized caregivers who provide quality, patient-centered care to help you return to the activities you enjoy.
Together, our team provides care for a full range of disorders and conditions, including:
Osteoarthritis/degenerative joint disease, including conditions requiring total or partial knee replacement or hip replacement
Congenital deformities and conditions
Fractures, sprains, strains, and damage to tendons and muscles
Sports injuries, like an ACL tear, meniscus tear, runner's knee
Repetitive stress injuries, including carpal tunnel syndrome, tendonitis, tennis elbow, rotator cuff tears, bicep tendon rupture
Ganglion cyst, trigger finger
Care for patients with diabetes who are vulnerable to limb-threatening complications
Poor circulation, gout, neurological disorders of the foot and ankle
Foot ailments, bunions, hammer toe, heel pain, Plantar Fascitis, tendinitis, heel spurs
When you choose Knoxville Hospital & Clinics for orthopedic and podiatry care, our goal is to provide you with experienced professionals, dedicated staff, exceptional care, and leading diagnostic imaging and surgical technology.
Knoxville Hospital & Clinics and Capital Orthopaedics & Sports Medicine Team Up to Deliver Exceptional, Accessible Care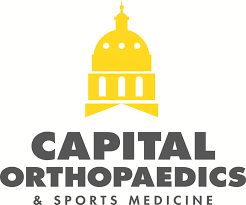 Instrumental in delivering on this promise is a partnership between Knoxville Hospital & Clinics and Capital Orthopaedics & Sports Medicine, PC, of Clive, Iowa. This valuable partnership allows Dr. Peterson and Dr. Frerichs to see patients and perform surgeries in Knoxville, close to where our patients live and work.
In addition, because of Dr. Peterson's and Dr. Frerichs' reputation for surgical excellence and high patient satisfaction, the team is now attracting patients from throughout Iowa and northern Missouri. It's a win for patients, the hospital, and the well-being and prosperity of the Knoxville community.