.
Dr. Steven Johnson is a visiting specialist and partner with the Wolfe Eye Clinic who provides ophthalmology services in Knoxville. Services offered by Dr. Johnson include:
Corneal disease evaluation and treatment
Cataract evaluation and treatment
LASIK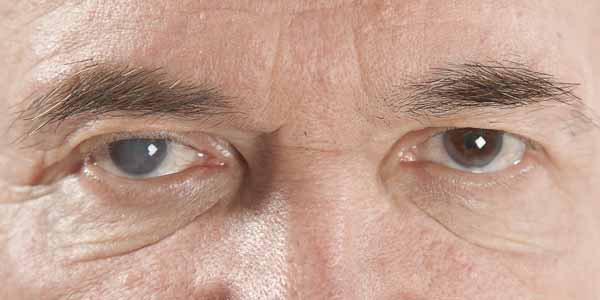 Dr. Johnson's primary surgical specialty performed at the Knoxville Hospital & Clinics' Surgery Department is cataract surgery. When a person has a cataract, the normally clear lens of the eye is clouded, making vision appear as though you are looking through a foggy window. Although slow to develop, this can make it difficult to complete normal, everyday tasks, such as seeing someone's facial expressions, reading, or driving a vehicle. Once the cataracts worsen, cataract surgery may be necessary to correct the problem. This is where top cataract surgeons come into play.
A cataract surgery is a procedure that removes the clouded lens of the eye and replaces it with an artificial lens. This surgery is typically a safe, effective treatment for progressed cataracts.
To make an appointment to see Dr. Johnson in Knoxville, please call 515-223-8685. The Wolfe Eye Clinic's specialty clinic in Knoxville is located at:
Visiting Specialty Clinic
1008 Bell Ave., Suite 105
Knoxville, IA 50138
(See Directional Map)