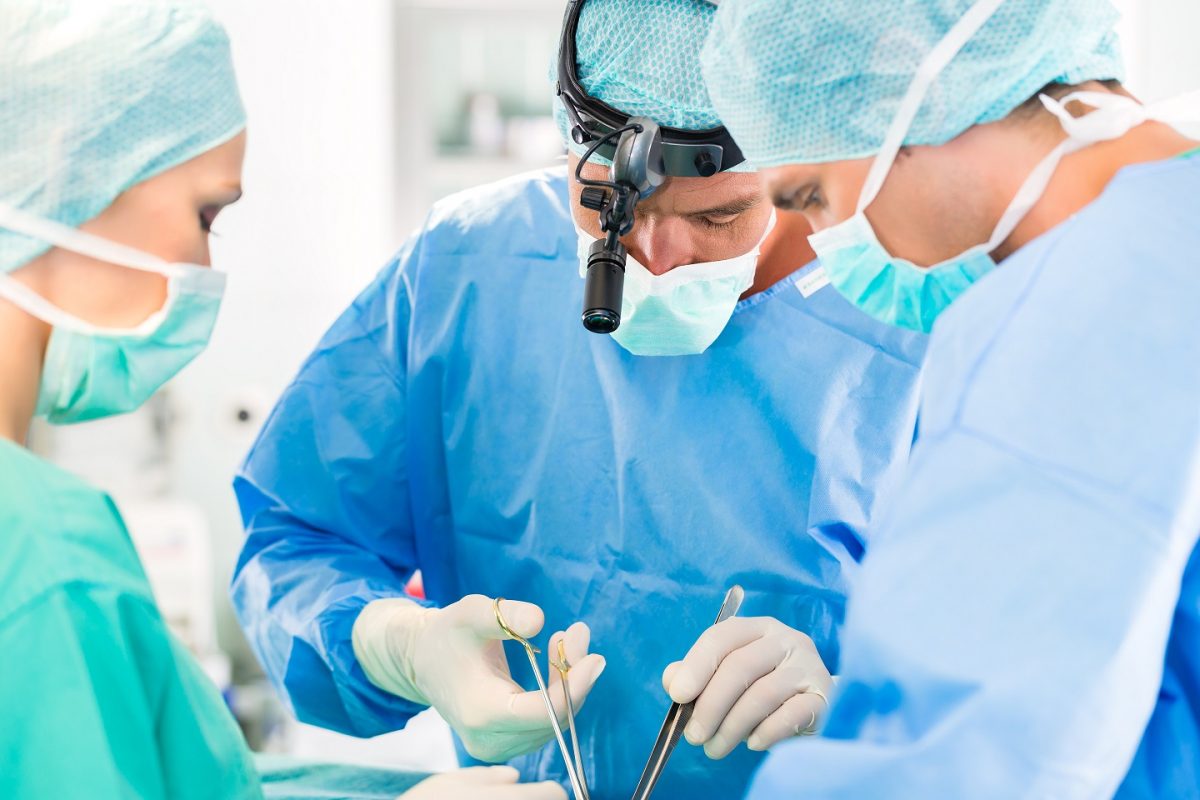 Our orthopaedic surgeons are dedicated to providing exceptional, state-of-the-art, evidenced-based healthcare for musculoskeletal injuries and conditions.
Patients rely on our orthopaedic surgeons to help them maintain or restore musculoskeletal function, which is key to a person's health and well-being.
Our orthopaedists interact with patients throughout their lives, ranging from pediatric patients to geriatrics, from minor fractures or sprains to life-altering total joint replacement surgeries. Our surgeons specialize in procedures that involve hip and knee replacement, hand and upper extremity, sports medicine, and trauma
Knoxville Hospital & Clinics (KHC) is leading the way in Iowa in orthopaedic surgery with some of the world's most advanced and cutting-edge approaches. KHC is the only medical facility in Iowa that performs both total and partial NAVIO robotics-assisted knee replacement surgeries, which allow for precise implant placement and better patient outcomes. Learn more about the NAVIO knee replacement system and how it is changing lives. 
Surgeons
To schedule an appointment with Dr. Fish or Dr. Peterson, please contact their office in Clive at 515-440-2676.