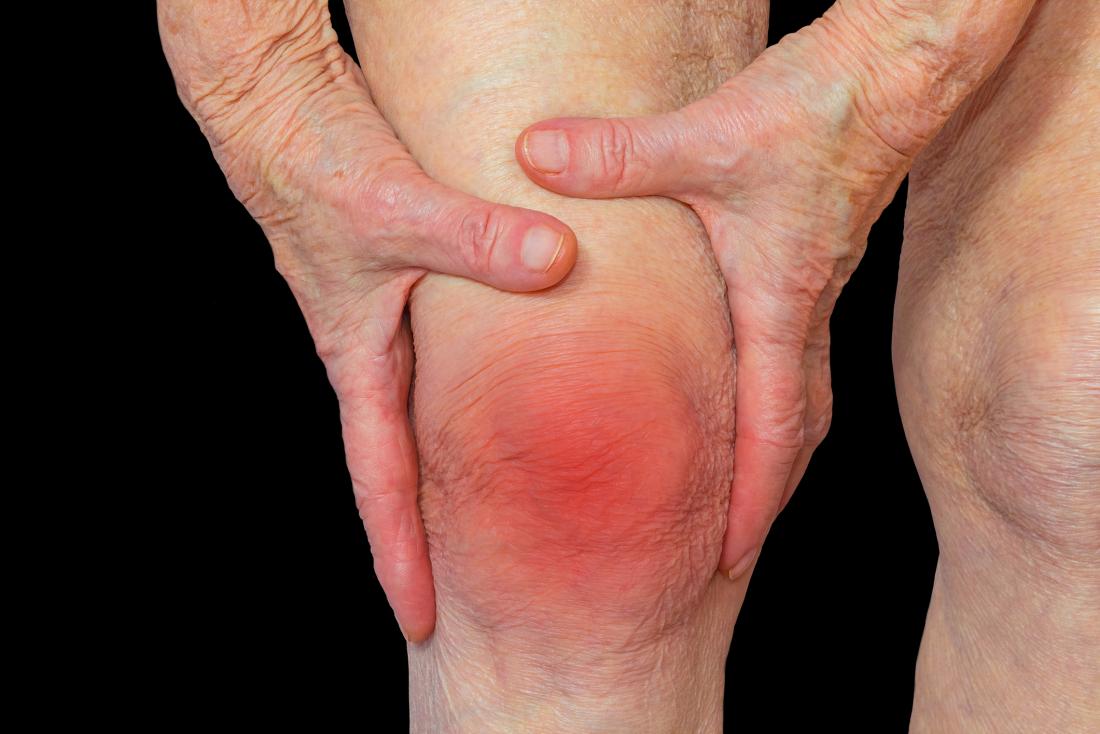 Knoxville Hospital & Clinics offers a full range of services to care for patients suffering from rheumatology-related conditions affecting the joints, ligaments, muscles, tendons, and blood vessels. Some of the more common conditions our rheumatologist sees include:
Osteoarthritis
Rheumatoid arthritis
Systemic lupus and osteoporosis
Age-related conditions
Rheumatic Services
Outpatient/inpatient diagnosis and ongoing treatment: Rheumatogist Dr. Eman Boulis provides patients with a initial exam and diagnosis, followed by a personalized, innovative treatment plan. To schedule an appointment with Dr. Boulis, call 641-842-1555. 
Imaging: X-rays, bone density scans, MRI, CT scans
Laboratory services: our onsite lab processes specialized tests necessary for the diagnosis and treatment of patients with rheumatologic disorders. Our lab is CLIA licensed and certified
Injections: We administer intra-articular injections to peripheral joints for the treatment of osteoarthritis and inflammatory arthritis that can reduce pain.
Infusion therapy: We are able to offer the latest, most promising therapies for arthritis, autoimmune disorders, and osteoporosis.