Helping patients reach their health goals
Individualized health care services
Chronic Care Management (CCM) involves non-face-to-face services provided to Medicare beneficiaries living with multiple (two or more) significant chronic conditions expected to last a year or longer, and who are at risk of death or functional decline.
The primary goal of the CCM program is to assist patients with:
- Assessing needed health services.
- Coordinating care.
- Enhancing self-management skills, health behaviors and compliance with a plan of care.
- Maintaining health and functioning.
Knoxville Hospital & Clinics has CCM patients with diabetes, hypertension, heart disease, chronic obstructive pulmonary disease, arthritis, as well as other chronic conditions.
People interested in participating in this low-cost, high-value program can learn more by contacting their primary care provider. Patient enrollment and consent is required to participate.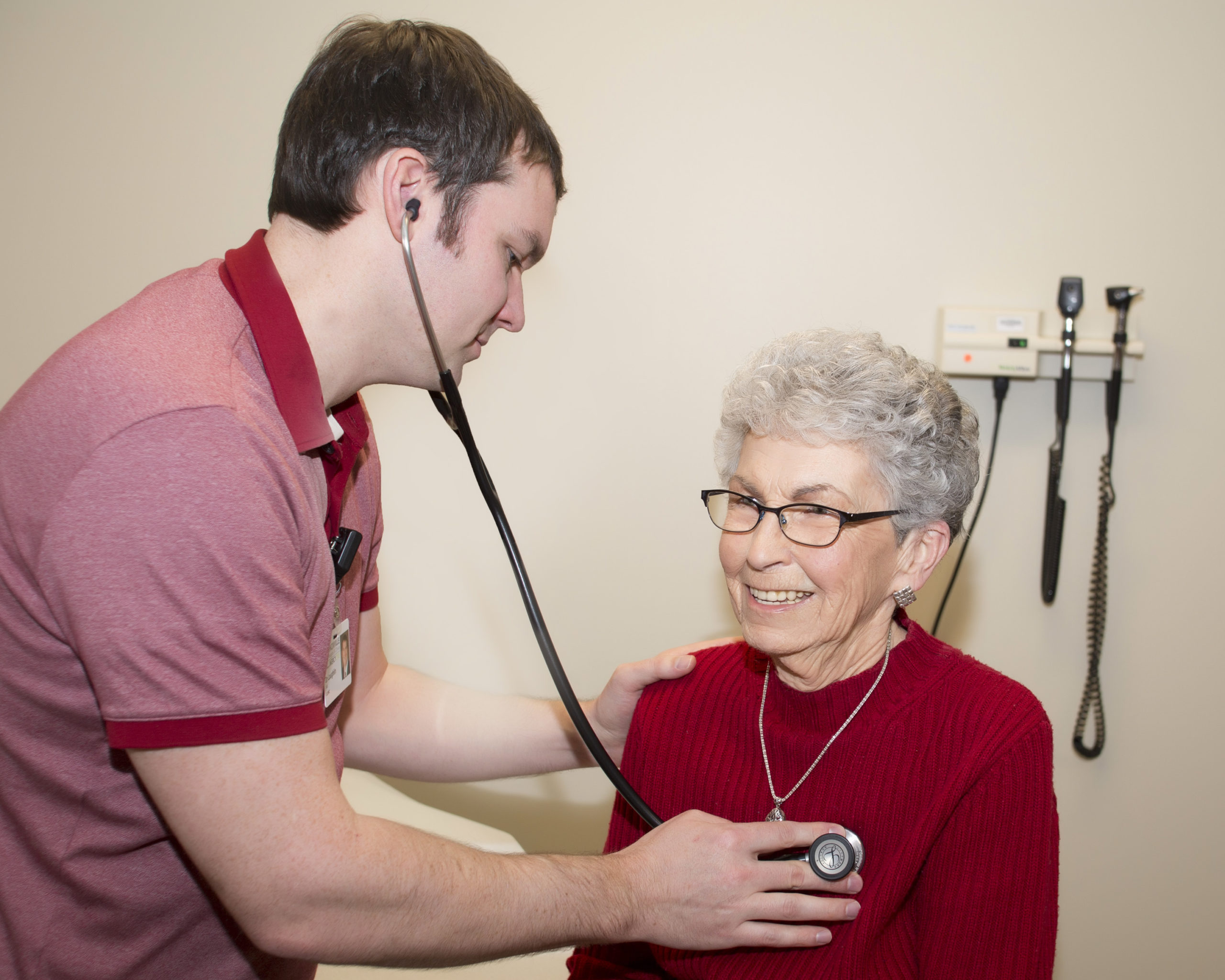 For general information about the Chronic Care Management program, call 641-842-7211.