Knoxville Hospital & Clinics' (KHC) audiology and hearing aid services are provided by Dr. Dean Kayser of the Kayser Hearing Aid and Audiology Center and Cyndi Lister, HAS, of Woodard Hearing Centers.
KHC provides complete hearing care services to meet your individual hearing needs. We may refer you for medical treatment, if indicated; or recommend hearing aids or other assistive listening devices.
Services include: diagnostic hearing evaluation; hearing aid evaluation and selection; hearing aid dispensing and fitting; follow-up care; hearing aid repairs; custom ear molds; diagnostic audiologic evaluations.
Diagnostic audiologic evaluations are typically covered by insurance with little or no out-of-pocket expense to you. Ask and we can check your benefits for you.
---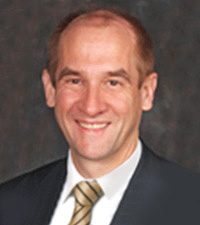 Dean Kayser, AuD, FAAA
Dr. Kayser is employed by Kayser Hearing Aid and Audiology Centers. He has decades of experience in the hearing field and holds a doctorate in audiology. He is also a Fellow of the American Academy of Audiology.
To make an appointment to see Dr. Kayser at the KHC, please call (515) 264-8416.
---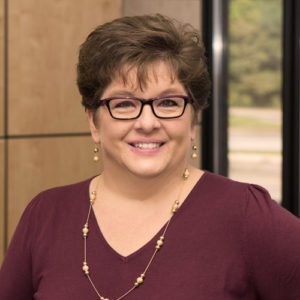 Cyndi Lister, HAS
Cyndi is licensed by the State of Iowa to dispense hearing aids and has worked for Woodard Hearing Centers for more than ten years. Ms. Lister works with adults for the fitting and ongoing management of hearing aids and hearing conservation. Cyndi serves the Urbandale, Chariton, and Knoxville Woodard Hearing locations. She specializes in prescribing and fitting hearing aids. She is a member of the Iowa Hearing Association.
To make an appointment to see Cyndi at the KHC, please call (515) 276-6122.