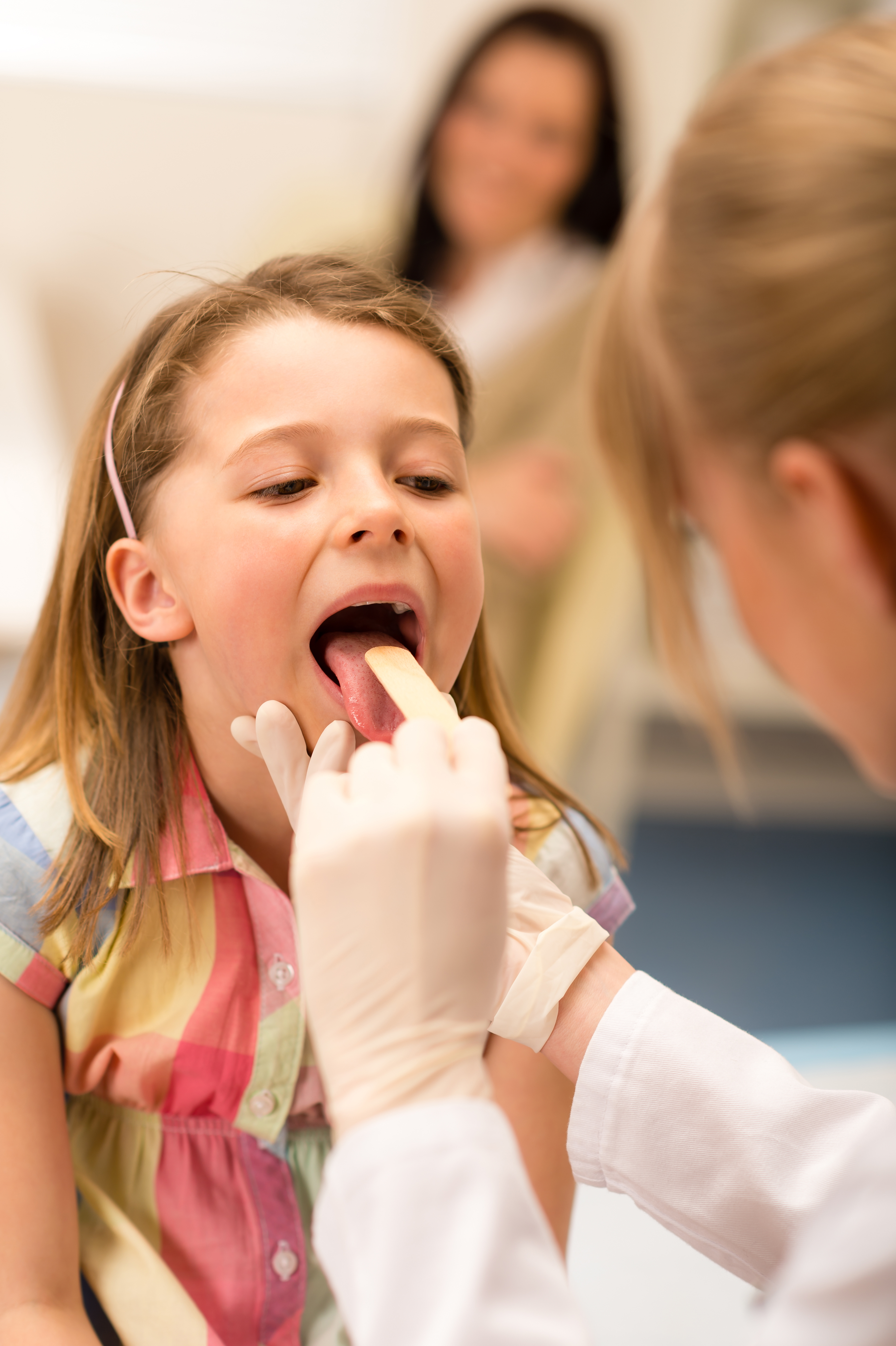 Knoxville Hospital & Clinics' ENT services are provided by Dr. Nichole Dean, a member of KHC's Medical Staff. Dr. Dean sees patients at the Knoxville Clinic and performs surgery at the Knoxville Hospital Surgery Department. 
What is ENT?
ENT is the diagnosis and treatment of disorders of the ear, nose and throat. Also known as otolaryngology, this medical specialty also treats problems in related areas of the head and neck. An ENT specialist, also known as an otolaryngologist, diagnoses and treats ENT disorders through a variety of means such as prescription medications, immunotherapy or surgery.
Dr. Dean is certified by the American Board of Otolaryngology, which requires general medical education, as well as years of specialty training. She is trained in both medicine and surgery related to otolaryngology. So along with nonsurgical diagnosis and treatment, Dr. Dean can offer surgical procedures of the ear, nose and throat.
What are common ENT conditions?
Hearing loss
Ear infection
Balance disorders and dizziness
Tinnitus (ear noise)
Nerve pain or facial and cranial nerve disorders
Congenital disorders of the ear
Diseases of the larynx
Disorders of the mouth and upper esophagus, such as swallowing problems
Tonsil or adenoid infection
Parathyroid disease
Snoring and other sleep disorders
Chronic sinusitis
Asthma and allergies
Deviated septum
When should you see an ENT specialist?
If you suffer from any of the conditions listed above, make an appointment to see Dr. Dean. You may also be referred by your primary care provider to see Dr. Dean if you are diagnosed with a thyroid disorder, sleep disorder, head or neck cancer, or another disease or disorder of the ear, nose or throat.
To schedule an appointment with Dr. Dean, call (641) 842-1441.