From children to older adults, athletes to amputees, preventive bracing to post-traumatic injuries, we have an advanced orthotic or prosthetic solution for you. We are all about empowering our patients to gain maximum mobility and reduce limitation. A certified prosthetist/orthotist can fit and have fabricated customized orthoses and braces for the neck and back, upper extremity, and lower extremity, including orthoses for sports injuries and acute orthopedic trauma. For those who have lost a limb, she can have made custom-fitted prostheses, or artificial limbs, for the upper and lower extremities.
Knoxville Hospital & Clinics' has partnered with American Prosthetics & Orthotics to bring orthotic and prosthetic services close to where our patients live and work. American Prosthetics & Orthotics has been providing rehabilitation care to Iowans of all ages with a wide variety of physical disabilities for more than three quarters of a century. Their certified practitioners have the skill, experience, and education to design and fabricate prostheses and orthoses that help people overcome functional limitations due to accident, illness, or birth defect.
American Prosthetics & Orthotics values its tradition of prompt and capable service in a caring and supportive atmosphere. They are large enough to provide a full range of prosthetic and orthotic services; yet small enough to customize that care to each patient's needs and deliver it in a friendly, courteous manner. To make an appointment to see a practitioner from American Prosthetics & Orthotics, please call (515) 223-8900.
---
LOCATION
The specialty clinic for American Prosthetics & Orthotics is located at:
KHC Medical Specialty Clinic
1008 Bell Ave., Suite 105
Knoxville, IA 50138
---
Listen to our radio commercial to learn more about our KHC's services.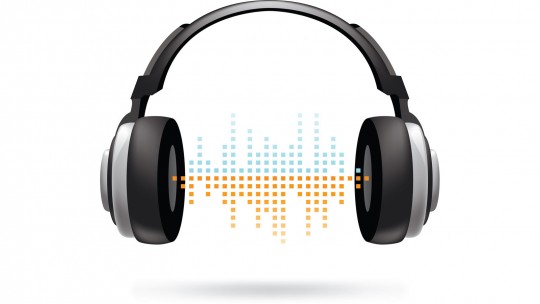 ---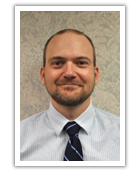 Adam McFarlane, CPO, LPO, was certified in orthotics in 2013 and prosthetics in 2014 by the American Board for Certification in Orthotics, Prosthetics, and Pedorthics (ABC). Adam specializes in lower limb orthotics and prosthetics. Adam completed his orthotics studies at Northwestern University's Prosthetic-Orthotic Center (NUPOC) in 2011. He then did one year of residency in Waterloo before returning to NUPOC for his prosthetics education, which he completed in June 2012. He is a 2005 graduate from the University of Northern Iowa where he received a Bachelor of Fine Arts degree.
---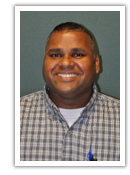 Michael Hatfield, C.Ped., L.C. Ped., is an ABC-Certified Pedorthist. He joined the APO team in 1999 as an orthotic technician. Michael received his pedorthic training from Temple University School of Podiatric Medicine in Philadelphia. He is an active member of Adaptive Sports Iowa and participates regularly in that group's wheelchair basketball and cycling activities.