Knoxville Hospital & Clinics (KHC) offers a wide range of surgical and nonsurgical medical procedures, including: cosmetic surgery, reconstructive surgery, aesthetic plastic surgery, dermatology procedures, body contouring, skin care treatments, and more. Our goal is to enhance your appearance and listen to what you want to achieve. Based on that information, Dr. Folkers will make suggestions and explain exactly what will happen using the latest technology.
Here are some of the procedures and treatments performed by Dr. Folkers:
Hand: carpel tunnel release, trigger finger release, DeQuervain's Tenosynovitis, Dupytren's Contracture (surgical and non-surgical technique), tendon and nerve repair, microvascular replantation, traumatic injury and fracture repair
Breast and nipple reconstruction post (or in conjunction with) mastectomy
Breast contouring: augmentation, lift and reduction (male and female)
Body contouring: tummy tuck, liposuction, arm lift, body lift
Post gastric bypass and massive weight loss skin removal
Facial rejuvenation and contouring: eyelid skin removal (blepharoplasty), face/neck lift, forehead lift, rhinoplasty
Facial traumatic injury and fracture repair
Ear surgery (Otoplasty)
Skin evaluations and cancer treatments
MOHS reconstruction (facelift surgery)
Wound and burn care evaluation and treatment
Free fat transfer
Laser hair removal
Hair transplantation and rejuvenation
Scar revisions
Z0 Skin Health System
Botox, various filler products, Latisse
---
Learn more about Dr. Folkers and his services by listening to our radio commercial.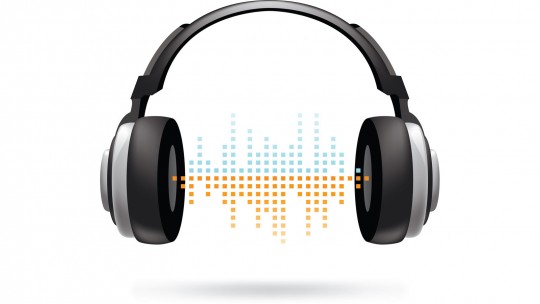 ---
Bryan Folkers, DO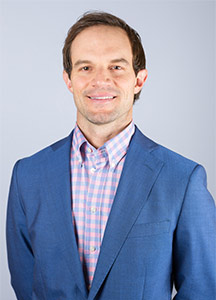 Dr. Folkers is employed by Bergman Folkers Plastic Surgery and specializes in plastic surgery. He received a Bachelor of Science degree in Biochemistry from Iowa State University and his medical degree from Des Moines University Medical School.  Dr. Folkers completed General Surgery Residency at Mercy Medical Center in Des Moines and continued his training in Plastic, Reconstructive, and Hand Surgery at South Pointe Hospital/Cleveland Clinic Health System.  He is a Double Board Certified Plastic Surgeon and recently was inducted into the Fellowship of the American College of  Osteopathic Surgeons. Dr. Folkers is a member of the American Association of Cosmetic Surgeons, American Osteopathic Association, and American College of Osteopathic Surgeons.
To make an appointment to see Dr. Folkers at the Knoxville Hospital & Clinics, please call (641) 842-1217.