Knoxville Hospital & Clinics' (KHC) urologist, Dr. Birusingh, provides expertise and surgical treatment for urinary disorders of the male and female urinary tracts (bladder, kidneys, ureter and urethra), as well as conditions of the male genital tract or reproductive system.
Take a listen to a short message about KHC's urology services.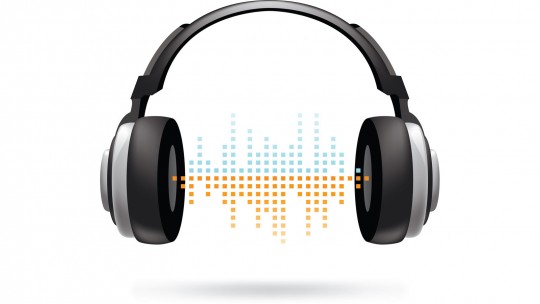 ---
Dr. Birusingh works closely with patients to develop individualized treatment plans that include both medical and surgical approaches to a wide range of urological conditions and disorders, including:
Bladder disorders including: voiding dysfunction, overactive bladder, urinary retention, nerve damage
Cancers of the urinary tract, including bladder cancer, kidney cancer and uretal cancer
Impotence
Kidney stone disease
Male infertility
Prostate disorders
Prostate cancer and testicular cancer
Sexual dysfunction
Urinary incontinence
Urethral strictures
Vasectomy & vasectomy reversal
---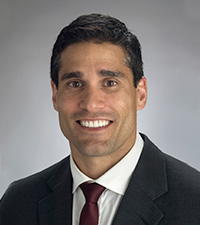 Kevin Birusingh, MD
Dr. Birusingh is employed by The Iowa Clinic and specializes in urology. He received his undergraduate degree from Florida International University and his medical degree from the University of Iowa Carver College of Medicine. He completed his residency at Kansas University Medical Center.
To make an appointment to see Dr. Birusingh at the KHC, please call (641) 842-1441.