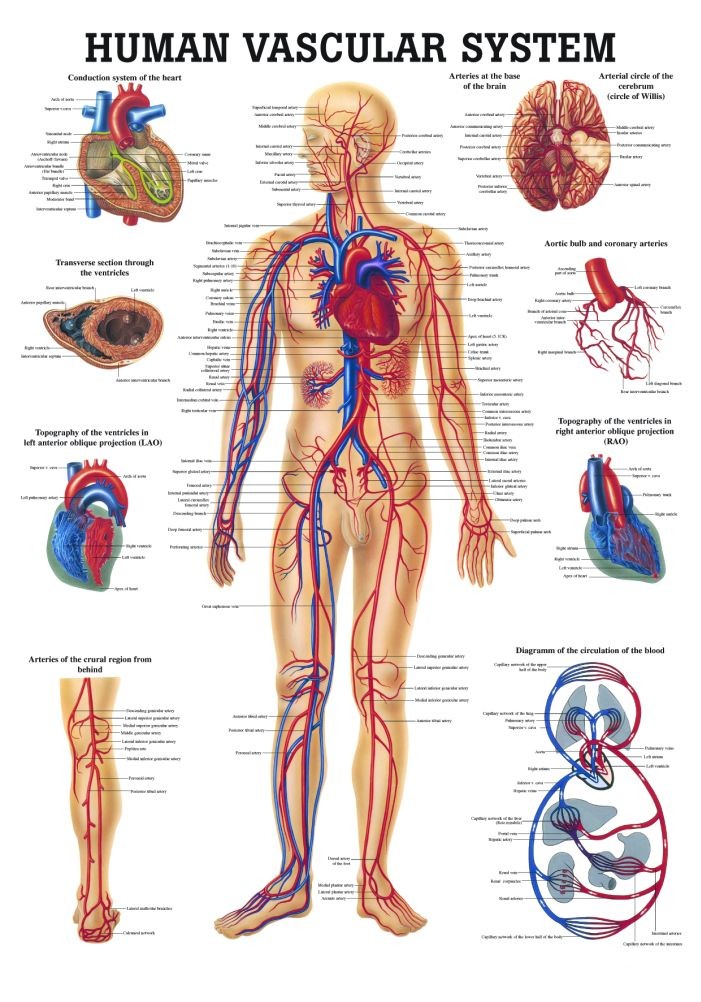 The vascular system, also called the circulatory system, is made up of the vessels that carry blood and lymph through the body. The arteries and veins carry blood throughout the body, delivering oxygen and nutrients to the body tissues and taking away tissue waste matter.
The lymph vessels carry lymphatic fluid (a clear, colorless fluid containing water and blood cells). The lymphatic system helps protect and maintain the fluid environment of the body by filtering and draining lymph away from each region of the body.
A vascular surgeon specializes in a variety of techniques and procedures to repair damaged or partially-blocked blood vessels. Common vascular conditions include:
Aortic aneurysm
Blood clots
Carotid artery disease
Fibromuscular Dysplasia
Peripheral artery disease
Venous disease
---
 
Douglas W. Massop, MD
Dr. Massop is employed by The Iowa Clinic and specializes in vascular services. He received his undergraduate degree from Creighton University, and his medical degree from Creighton University School of Medicine. He completed his residency at Creighton University Affiliated Hospitals. He completed his fellowship in vascular surgery at Ohio State University Hospitals.
He is board certified by the American Board of Surgery and American Board of Surgery – General Vascular Surgery.
To make an appointment to see Dr. Massop at the KHC, please call 515-875-9090.