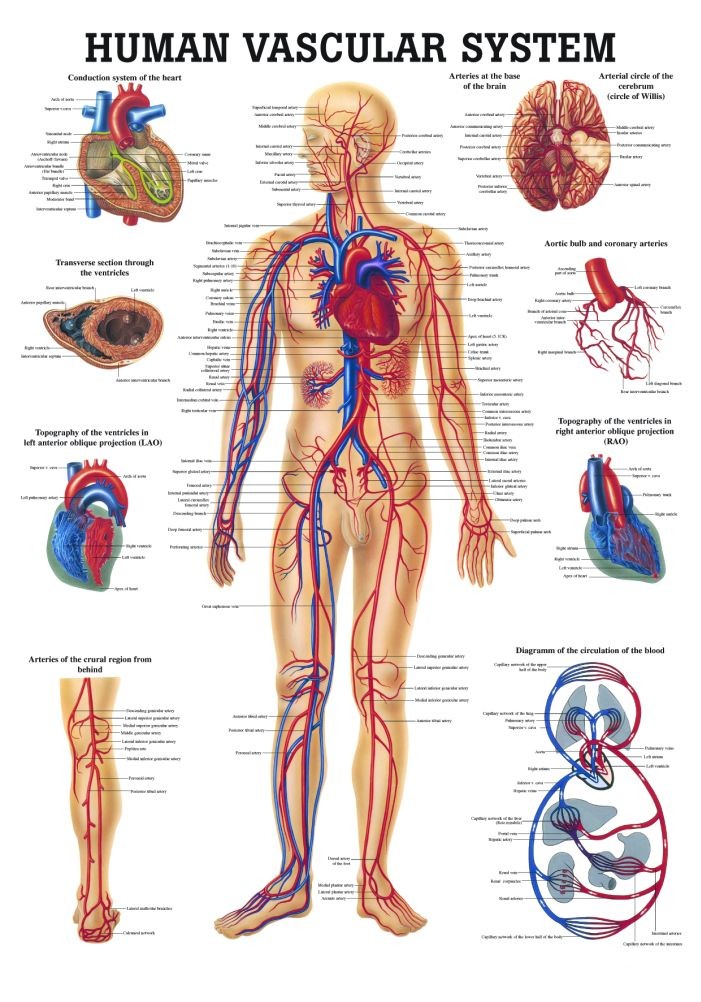 The body's cardiovascular or circulatory system is made of the heart, blood and blood vessels (arteries and veins).
Knoxville Hospital & Clinics' (KHC)'s vascular surgeon is an expert in diagnosing and treating a full range of non-cardiac vascular disorders, including conditions of the arteries and veins outside the heart. Our surgeon uses the best treatments that involve proven, state-of-the-art therapies and leading edge minimally invasive surgery.
The following are conditions that fall under the category of vascular disease treated by Dr. Massop.
Aortic aneurysm
Blood clots
Carotid artery disease
Fibromuscular Dysplasia
Peripheral artery disease
Venous disease
---
 
Douglas W. Massop, MD
Dr. Massop is employed by The Iowa Clinic and specializes in vascular services. He received his undergraduate degree from Creighton University, and his medical degree from Creighton University School of Medicine. He completed his residency at Creighton University Affiliated Hospitals. He completed his fellowship in vascular surgery at Ohio State University Hospitals.
He is board certified by the American Board of Surgery and American Board of Surgery – General Vascular Surgery.
To make an appointment to see Dr. Massop at the KHC, please call 515-875-9090.