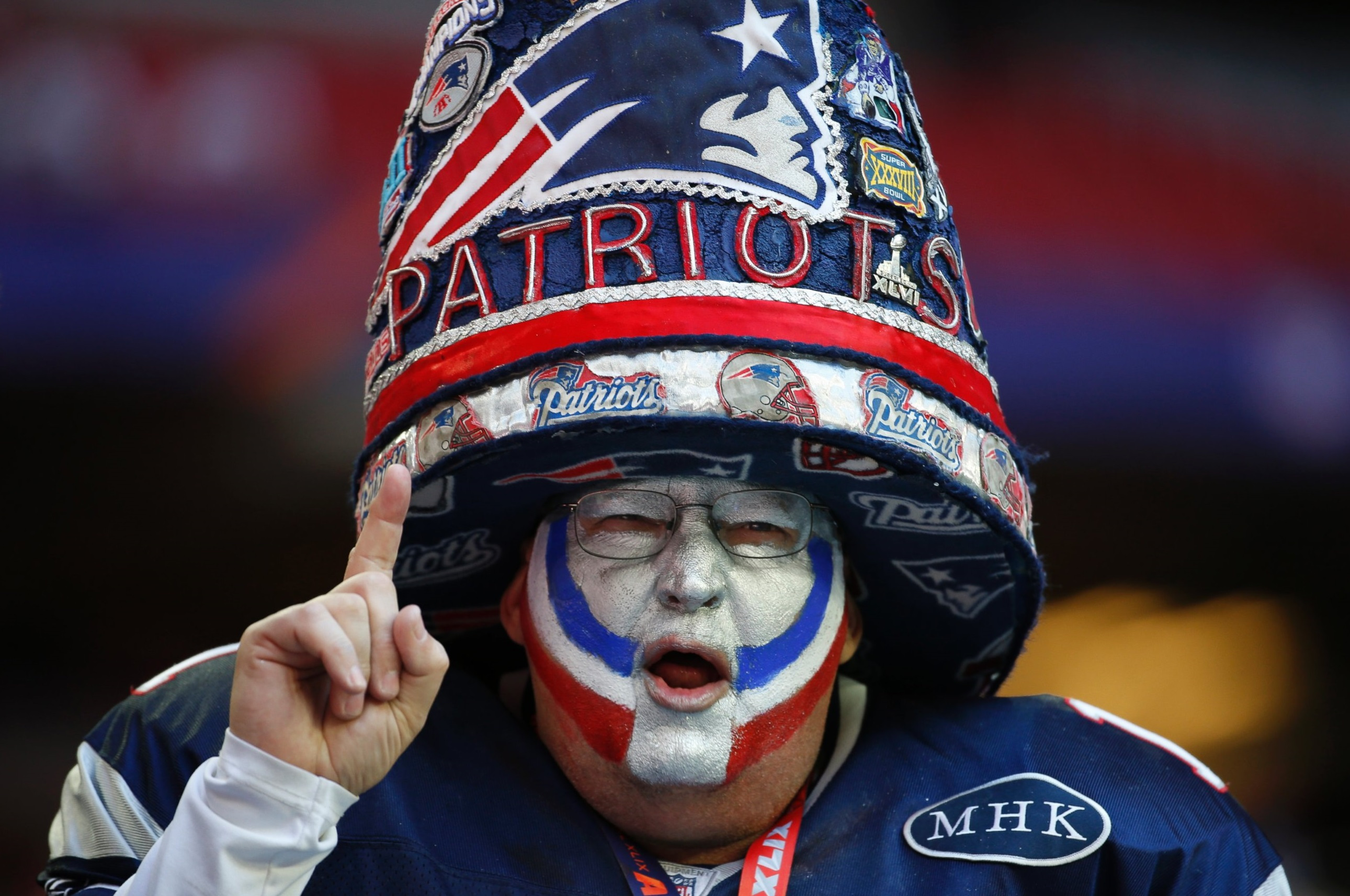 In recent years, a number of published studies purport to show that the stress and high emotion surrounding the Super Bowl and other major sports events can increase the risk for heart attack death among spectators. Is it true?
Fans want to know
To get the answer to the question football fans have been pondering, we turned to two studies published in respected medical journals: "Sporting Events Affect Spectators' Cardiovascular Mortality: It Is Not Just a Game," which appeared in the American Journal of Medicine; and "Super Bowl May Trigger Heart Attacks" published in Clinical Cardiology.
Researchers in both studies examined death certificate data for all deaths and from deaths due to circulatory system disease, heart failure, congestive heart failure, ischemic heart disease, and acute myocardial infarction for the Super Bowl dates (going back in one study to the 1980 Super Bowl). Then they compared those deaths with those that occurred on control days.
What researchers discovered
Researchers concluded: "The emotional stress of loss and/or the intensity of a game played by a sports team in a highly publicized rivalry such as the Super Bowl can trigger cardiovascular deaths."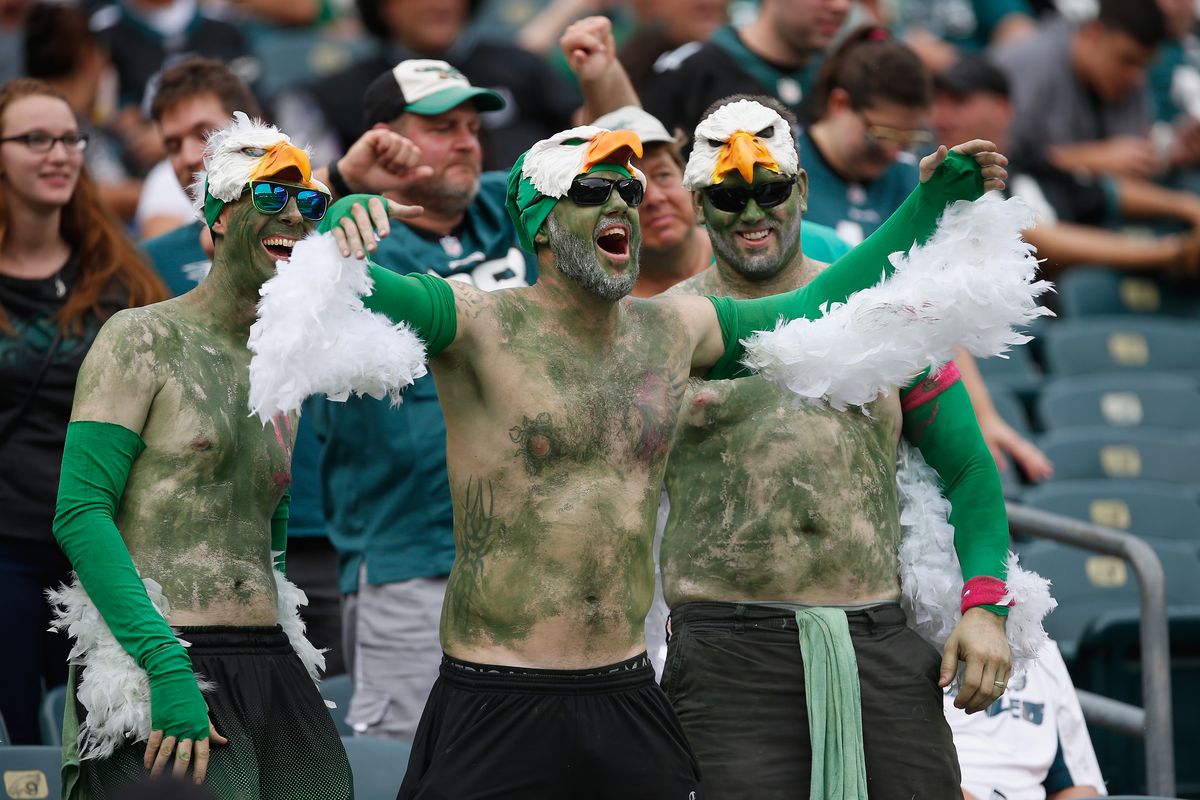 They also found that after a Super Bowl loss, daily death rates were higher for both men and women, with those older than 65 years having the largest increase in all-cause mortality and circulatory death.
In addition to stress, there are other risk behaviors for cardiovascular disease at play during these sporting events – intake of large amounts of alcohol, consumption of fatty food, and smoking – to name a few.
Advice for fans
While we can't give you medical advice based simply on these studies, we do suggest that if if you are the type to get charged up and stressed out by football, it's best to go easy on the nachos, wings, and alcohol.
---
The information on this blog is provided for general information purposes and is not a substitute for professional medical advice, care, treatment or evaluation; nor should it be used in diagnosing a health condition. You are encouraged to consult your health care provider if you or a family member has or suspect you have a medical problem.