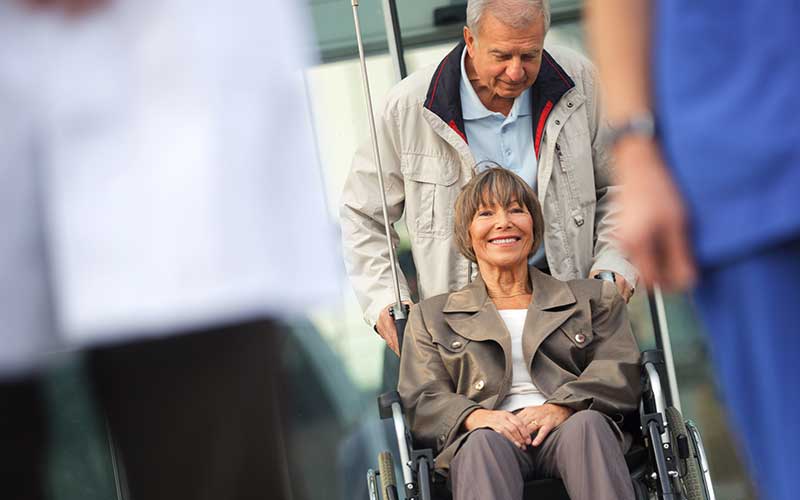 Transitional Care Management (TCM) nurse case managers plan, facilitate, and coordinate care to prepare patients (and their families) for discharge from the hospital and into the patient's community setting (i.e., home, assisted living, long-term care, living with family/friend, etc.)
Transitional care management services commence upon patient discharge and continues for 29 days. TCM is comprised of face-to-face and non-face-to-face services, such as patient education, medication reconciliation, and assistance in scheduling any required follow-up with community providers and services.
For question about TCM services, call 641-842-1469.