At Knoxville Hospital & Clinics, patient safety is our priority every day.
This week, in honor of Patient Safety Awareness Week (March 11-17, 2018), we are sharing five quick safety tips.
Ask questions. Your healthcare team is eager to answer your questions. If you forget to ask a question, write it down and call back. Talk to your healthcare provider about all treatment options.
Involve a family member or friend in your care. Ask a family member or friend to help you when you are receiving care. The person can come with you to appointments, help you ask questions, and take notes to help you understand your care instructions.
Stop germs, stay healthy, wash your hands. Hand washing helps prevent the spread of germs. Touching your nose or mouth with unwashed hands spreads germs that can cause disease or infection. Touching a wound with unwashed hands can infect the wound, again causing an infection. Wash you hands after using the bathroom, before eating, and after you cough or sneeze.
Keep a list of your medications. One of the most important actions an individual can take regarding patient safety is to keep an accurate and up-to-date list of their medications, including any over-the-counter items like pain relievers, allergy pills, vitamins, and herbal supplements. Patients should keep a copy of this list at home in a safe place as well as bring a copy to their medical appointments. Another idea is to photograph everything you are taking with your mobile phone and store those pictures for easy recall and to show your nurse/doctor.If you do not understand why you are taking a medication, what it does, its possible side effects, possible interactions, the best time to take it, or foods to avoid, ask.
Protect children from injuries. Injuries are the leading cause of death in children ages 19 and younger. But most childhood injuries can be prevented. Parents and caregivers can play a life-saving role in protecting children from injuries. For example, every day more than 300 children in the U.S. are treated in an emergency department due to poisoning. Everyday items in your home, such as household cleaners and medicines can be poisonous to children.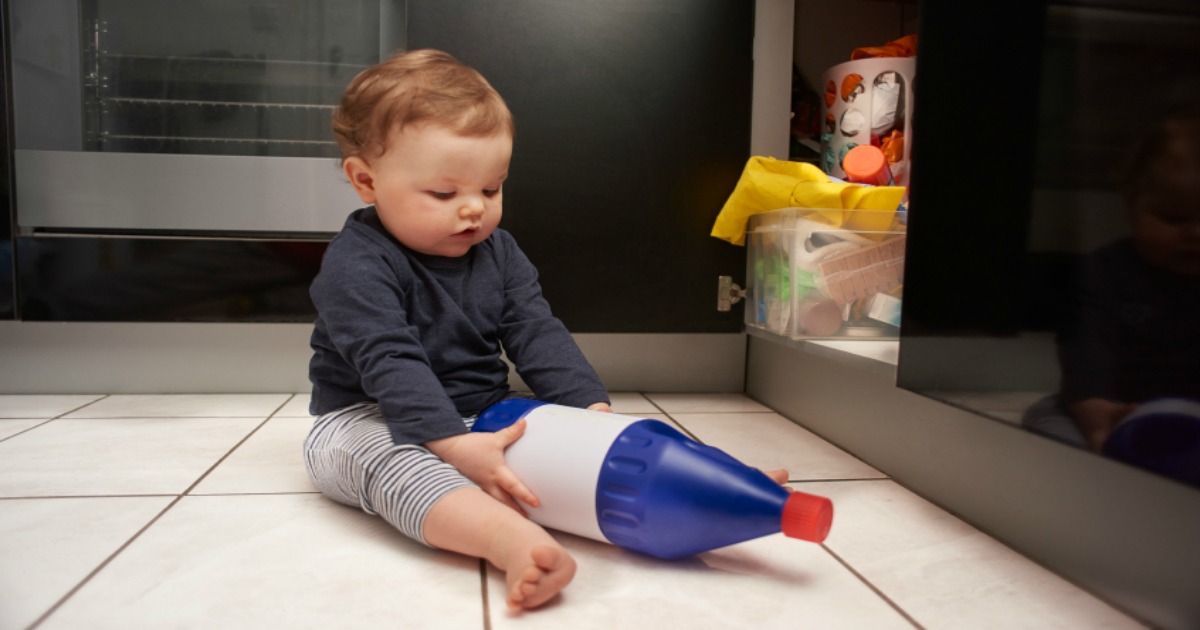 Poison-proof your home and protect the kids you love by:
Keeping medicines and toxic products in their original packaging where children can't see or get them.
Reading all warnings when giving medicines to children.
Don't keep it if you don't need it.
Call 911 if you have a poison emergency and your child has collapsed or is not breathing.
---
The information on this blog is provided for general information purposes and is not a substitute for professional medical advice, care, treatment or evaluation; nor should it be used in diagnosing a health condition. You are encouraged to consult your health care provider if you or a family member has or suspect you have a medical problem.