Join us for "KHC Presents Girls Night Out" – our annual event that celebrates women and raises awareness about cancers and health issues that affect women.
This year's event will be held on Thursday, October 5, from 5 to 7 p.m., in Knoxville's historic downtown.
Make a night of it with your girlfriends, sisters, mothers, and daughters! Enjoy an evening of lots of shopping, food, giveaways, and FUN!
Our 2023 vendors include: Art 101, Avon, Celeste's Crafty Corner, Christina's Closet, Crisis Intervention Services, Dan-D Farms, DeZine Metal Art, Emi Jean's Boutique LLC, English Valley Wellness & Massage, Freedom for Youth, House of Colour Pella, Johnnycake Lavender, Just a Few Farm Girls Bakery, Kay's Kupcakes, KJM Design & Woodworking, Knoxville Optimist Club, Laura Nickel Independent Norwex Consultant, LimeLife by Alcone, Marion County Humane Society, Marion County Public Healht-Care for Yourself, MercyOne Children's Hospital, Metal Pushers, NAMI, Paparazzi Accessories, Pawz-itively Spoiled, PEO Chapter LW, Precision by Nutrition, RADA Cutlery, Rejuvenate  Rx, Scentsy by Gretchen, Sweet Bee Sundries, Tastefully Simple, 31, and The Buttery Crumb + Macs on First.
Enjoy live music by Donley Blue. Featuring the sibling duo, Tyler Raymie and Emily Dabb, Donley Blue honors the classic American sounds of Blues and Folk, playing music for the soul.
There will be a variety of dining options including food trucks – Pho T Food Truck, General Lee's Smoke Shack, and El Mason Taco Shack.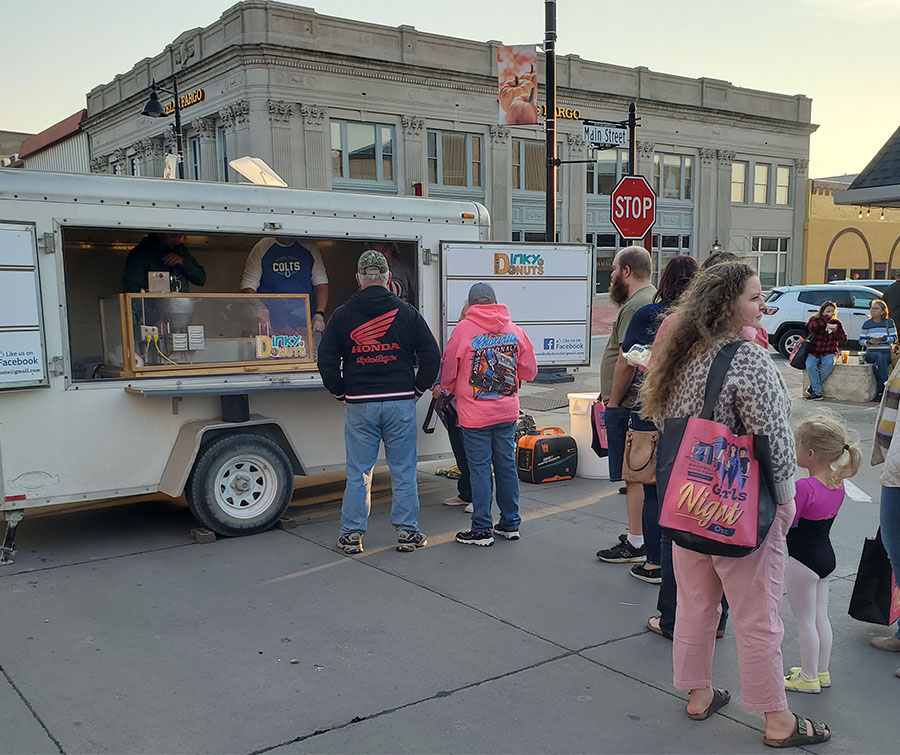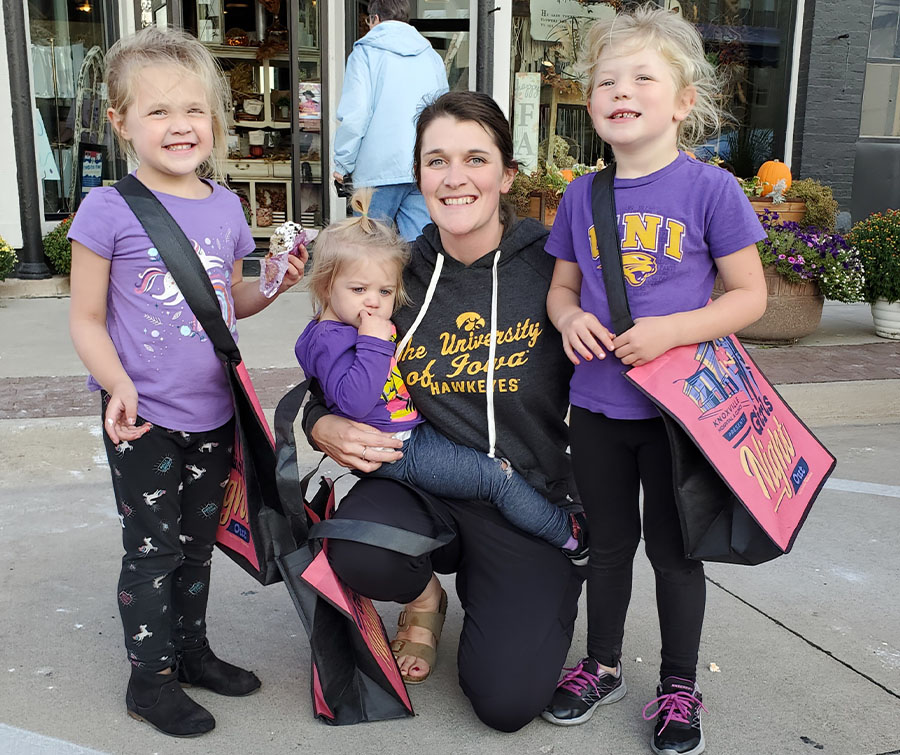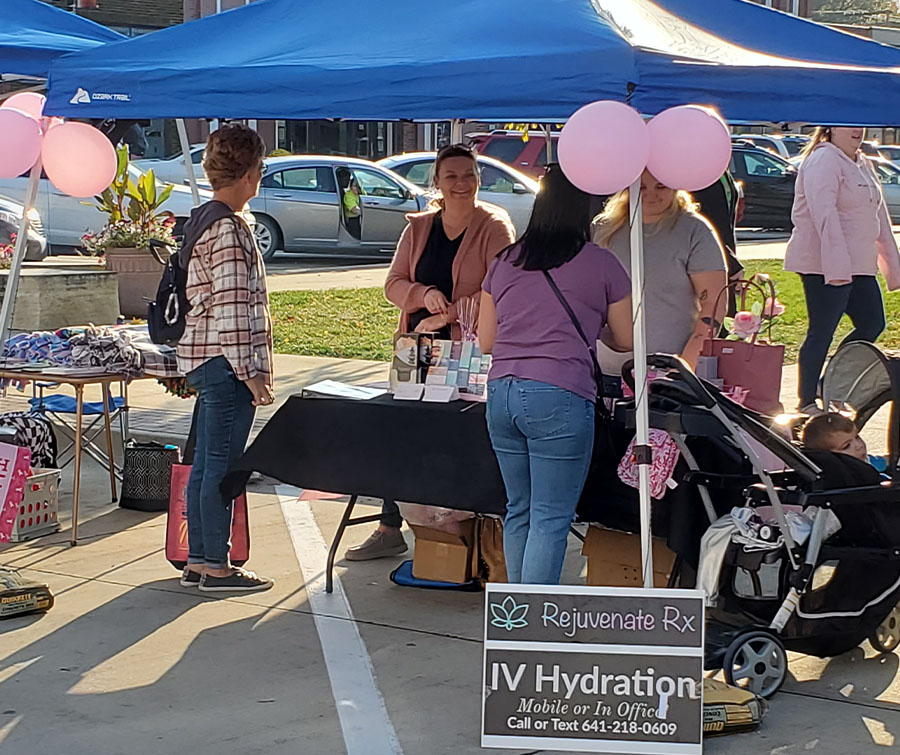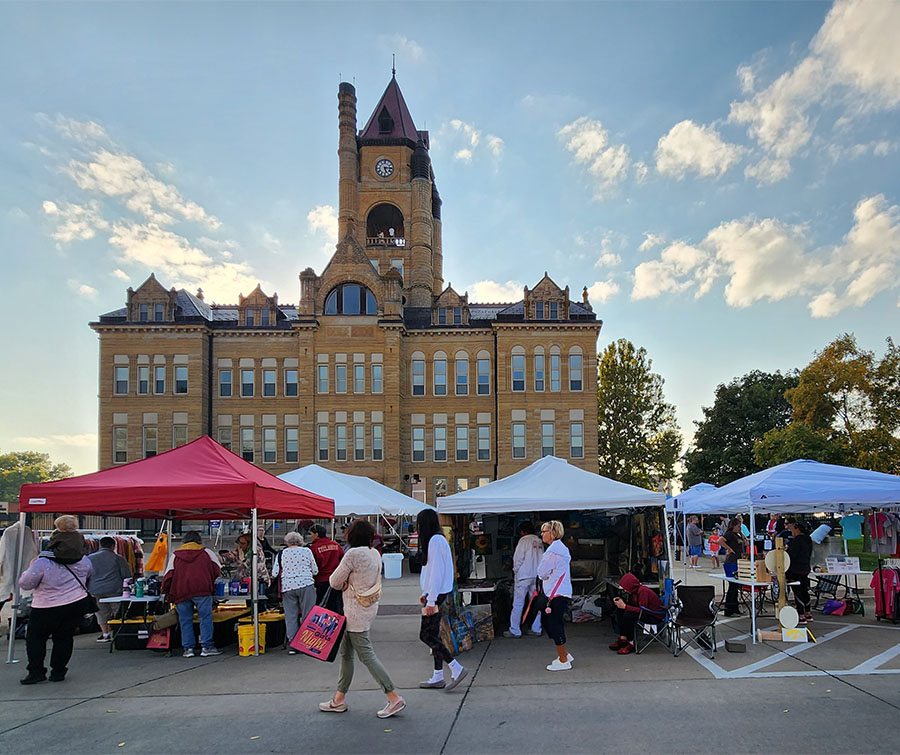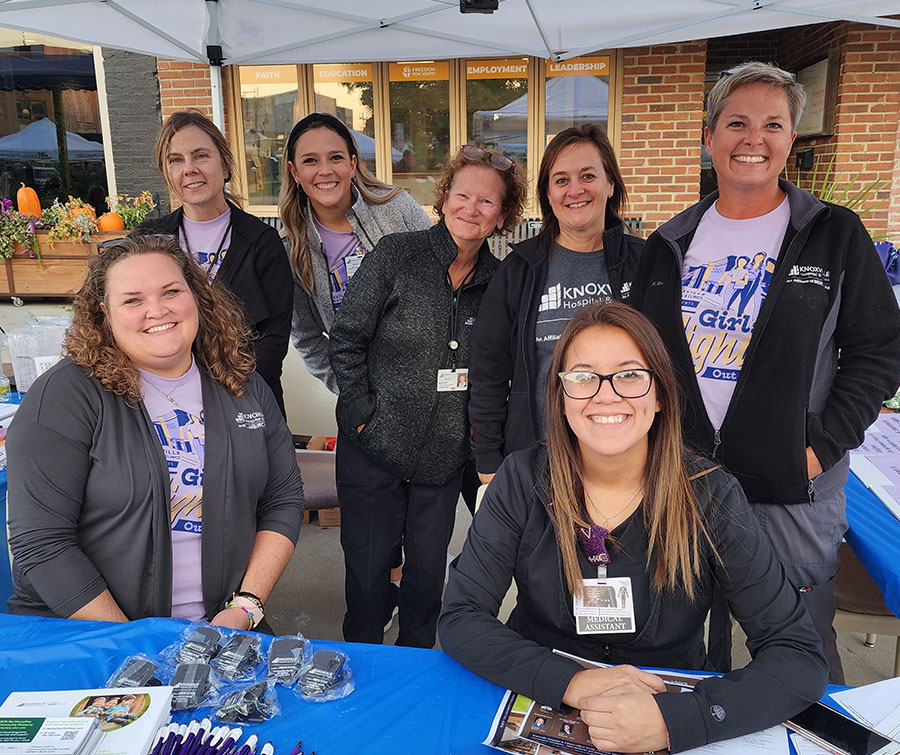 Thank you to our sponsors