It's a Meaningful Place to Work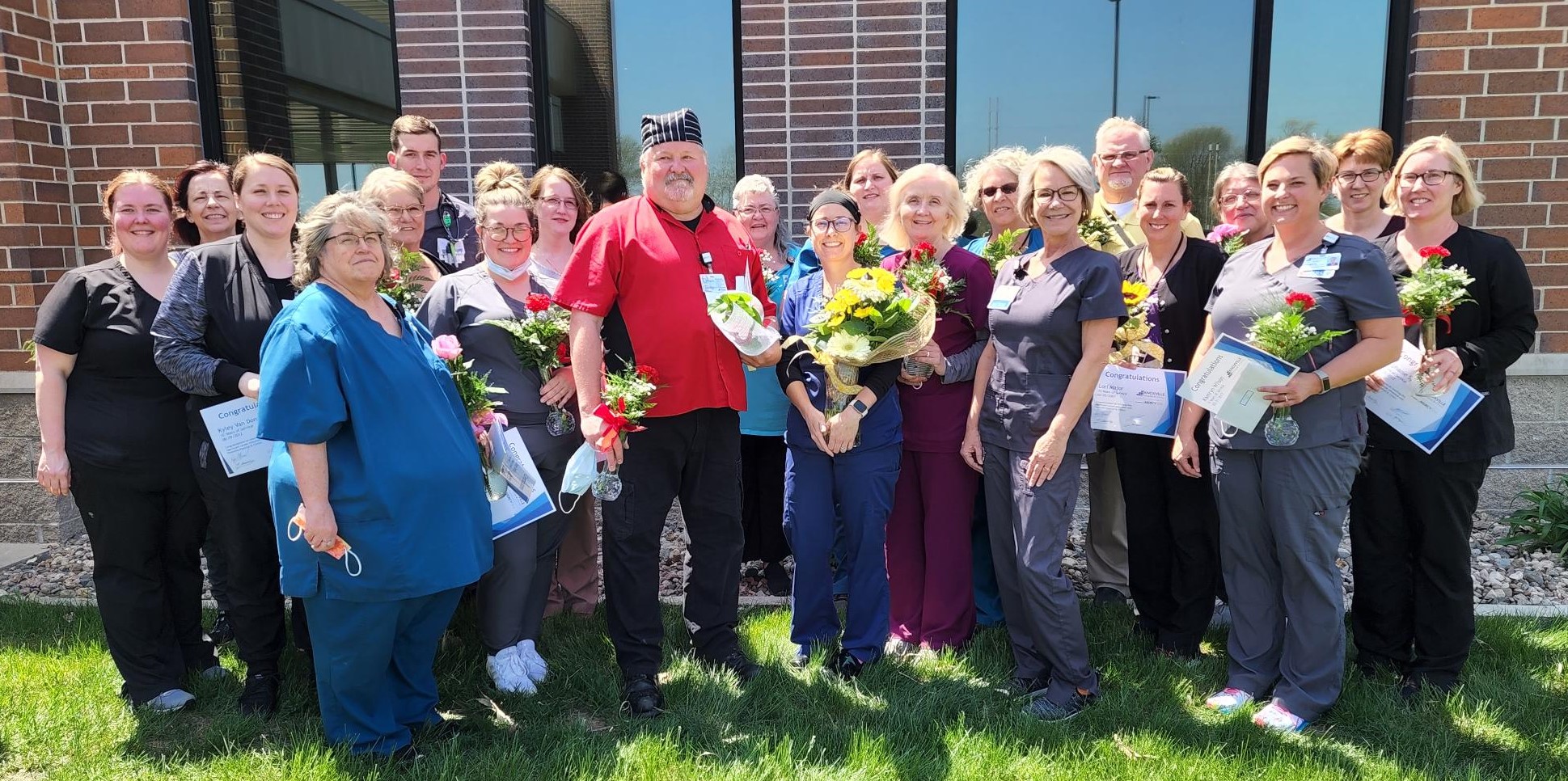 Do you want to be part of a special organization? At Knoxville Hospital & Clinics we take great pride in our employees! It's our employees who help build a strong culture that drives our mission of faithfully providing exceptional health care.
KHC is one of the leading employers in Knoxville. It is out goal to attract and maintain professionals who will help us remain a leader in our community. We are committed to providing personal, compassionate, innovative, and quality health care to our patients.
At KHC, we strive to provide a rewarding work environment as well as resources, tools, and support our employees need to succeed and serve our patients in the best possible way.
No one can tell you this better than our employees!
Employee Testimonials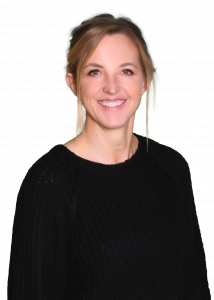 "Throughout my 23 years of working at KHC, my work has given me the opportunity to expand my knowledge in the technology field where everything is changing and evolving. I'm very fortunate to be a part of the KHC team."
– Heather Dunkin, Information Technology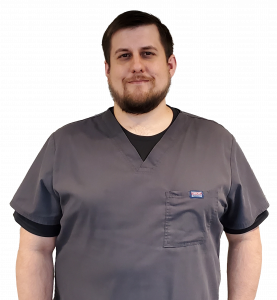 "One of the many strengths at KHC is the personalized care that we provide to our patients. Our nurse to patient ratio allows our nurses the opportunity to get to know their patients better which, in turn, results in excellent service to our patients."
– Miles Anderson, Nursing-Med/Surg.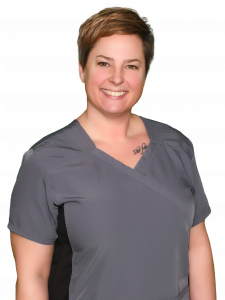 "One of the first things I noticed when I started working at KHC was how friendly everyone is. There is nothing better than walking through the doors in the morning, seeing smiles on the employees' faces and hearing 'Good Morning' from everyone. This is a great place to work."
– Kamryn Wilson, Specialty Clinics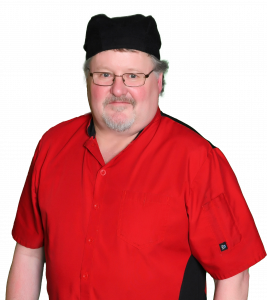 "One of the greatest strengths at KHC is the teamwork amongst co-workers. It may only take one person to do a task, but it takes a team to complete a job."
– James Agey, Nutrition Services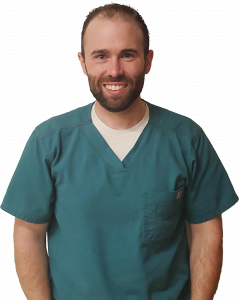 "Working at KHC has allowed me to broaden my knowledge in the Imaging field by giving me the chance to use different pieces of equipment on a daily basis. I appreciate the variety and tasks associated with each procedure I perform, and I am thankful to KHC for the opportunity."
– Josh TenNapel, Imaging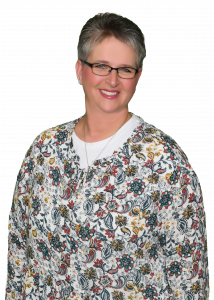 "As the greeter at KHC, I enjoy welcoming and talking with patients as they arrive at the hospital. I just want to make sure each patient is greeted and put at ease knowing that we will help them get to where they need to go."
– Gerry Brown, Registration