Women's health for all ages.
OB/GYN Health Care Team
Knoxville Hospital & Clinics provides patients with obstetrics and gynecology services with skilled physicians who specialize in a wide range of OB/GYN services, treatments, and surgeries.
Obstetrician/Gynecologist, Dr. Darryl Johnson sees patients in Knoxville and provides services that support women throughout their lifelong journey from childbearing age to menopause and beyond.
Dr. Johnson sees patients in Knoxville and his services include:
OB Services
Routine prenatal care
High-risk pregnancy care
Women's Wellness
Annual checkups
Contraception
Family planning
Pelvic exam
Pap smear
Premenstrual syndrome treatment
Minimally Invasive OB-GYN Surgery
Ablation (removal of endometriosis)
Ectopic pregnancy
Hysterectomy (uterus removal)
Oophorectomy (ovary removal)
Ovarian cystectomy (cyst removal)
Tubal sterilization
GYN Services
Abnormal pap treatments
Treatment of pelvic infections
Screening & treating STDs
Endometriosis
Urinary tract infection
Urinary incontinence
Menopause management
Hormone replacement therapy
Basic fertility treatments
Health care partnership for expecting moms and newborns
KHC strives to ensure that all of its patients receive exceptional health care. When it comes to patient care, we understand that many medical services can be delivered locally, either by one of KHC's providers or a visiting specialist. However, we also understand that some services are best provided by a major hospital system or specialty center prominent in their field of medicine.
We feel it is important that women and their newborns have access to a prominent birthing center and neonatal center, should it be needed. KHC has formed a partnership with MercyOne Des Moines Medical Center for all newborn deliveries. Whether your birth experience is simple or complicated, the MercyOne Des Moines Medical Center obstetricians and birth center medical staff will provide you and your baby the best care possible.
Through this partnership, patients receive most of their prenatal care locally from one of KHC's medical providers. Then, during a patient's last few weeks of pregnancy, their care is transitioned to MercyOne Des Moines Medical Center for the remainder of their term and through delivery. Following childbirth and recovery, new moms return to KHC to receive their postpartum and well-baby care close to home.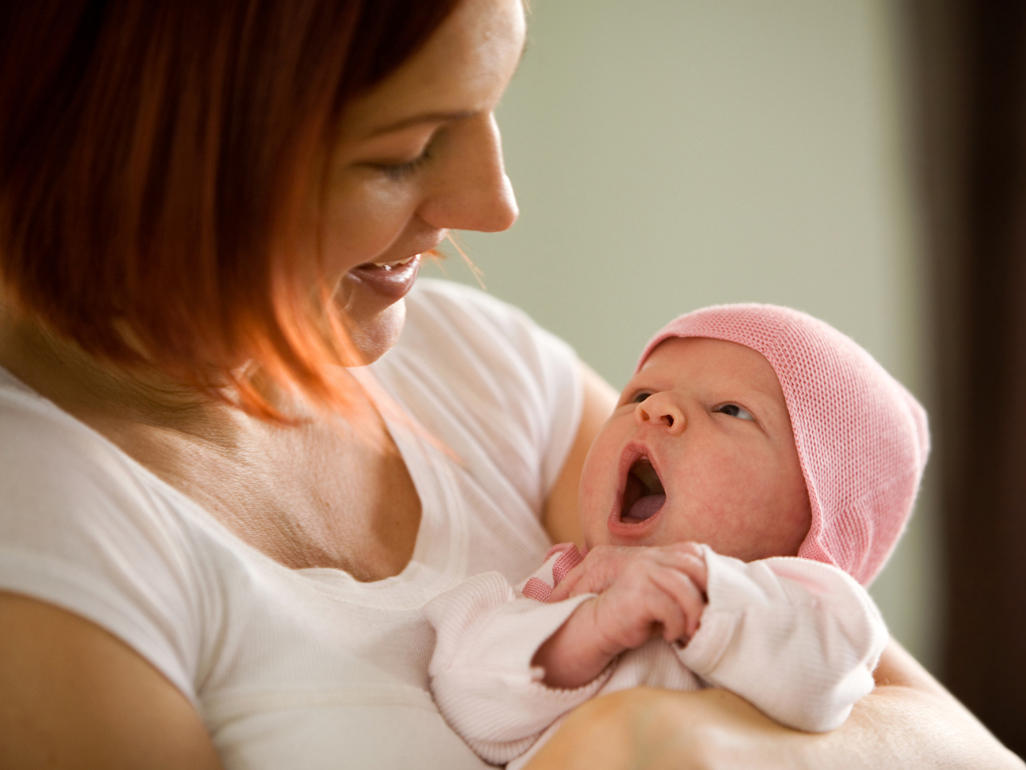 While at MercyOne Des Moines Medical Center, patients have access to exceptional services for women and infants, such as:
Free childbirth classes
Luxurious birthing suites
Dedicated Cesarean section rooms with private recovery areas
Lactation consultants
Perinatal Center of Iowa
OB Emergency and Antepartum Unit
Neonatologists, maternity triage and treatment unit for women experiencing complications or early labor
Variety Neonatal Intensive Care Unit to care for the most vulnerable patients
Darryl C. Johnson, DO, FACOOG - Obstetrics and Gynecology
Dr. Darryl Johnson specializes in obstetric and gynecology and sees patients and performs surgeries in Knoxville. In addition, he has a primary practice at MercyOne Newton Medical Center. Dr. Darryl Johnson has 31 years of experience and specializes in obstetrics and gynecology. He holds monthly clinics in Knoxville. In addition, he has a primary practice at Skiff Medical Center in Newton.
To schedule an appointment to see Dr. Johnson in Knoxville, please call 641-842-1555.