Full range of rheumatic services
Knoxville Hospital & Clinics provides patients with a skilled Rheumatology provider who helps her patients find relief and strive for better quality of life.
Some of the more common conditions include:
Osteoarthritis
Rheumatoid arthritis
Systemic lupus and osteoporosis
Age-related conditions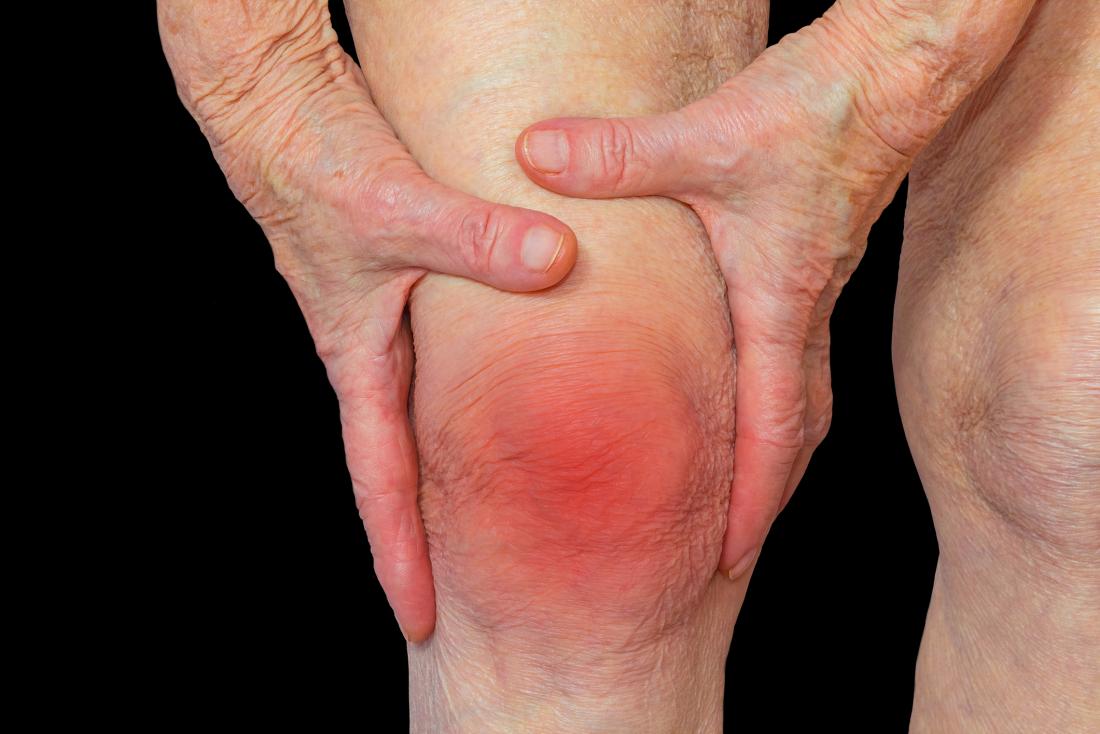 Jessica Ogden, ARNP - Rheumatology
Jessica Ogden, ARNP, specializes in Rheumatology and sees patients in Knoxville. She diagnoses and treats the following common conditions: autoimmune disease, chronic pain, gout, osteoarthritis, osteoporosis, psoriatic arthritis, rheumatoid arthritis, systemic lupus erythematous, and more. She also performs the following procedures: injection and joint aspiration.
To schedule an appointment to see Jessica Ogden, ARNP, in Knoxville, call 641-842-1555