Full range of rheumatic services
Knoxville Hospital & Clinics provides patients with a skilled Rheumatology provider who helps her patients find relief and strive for better quality of life.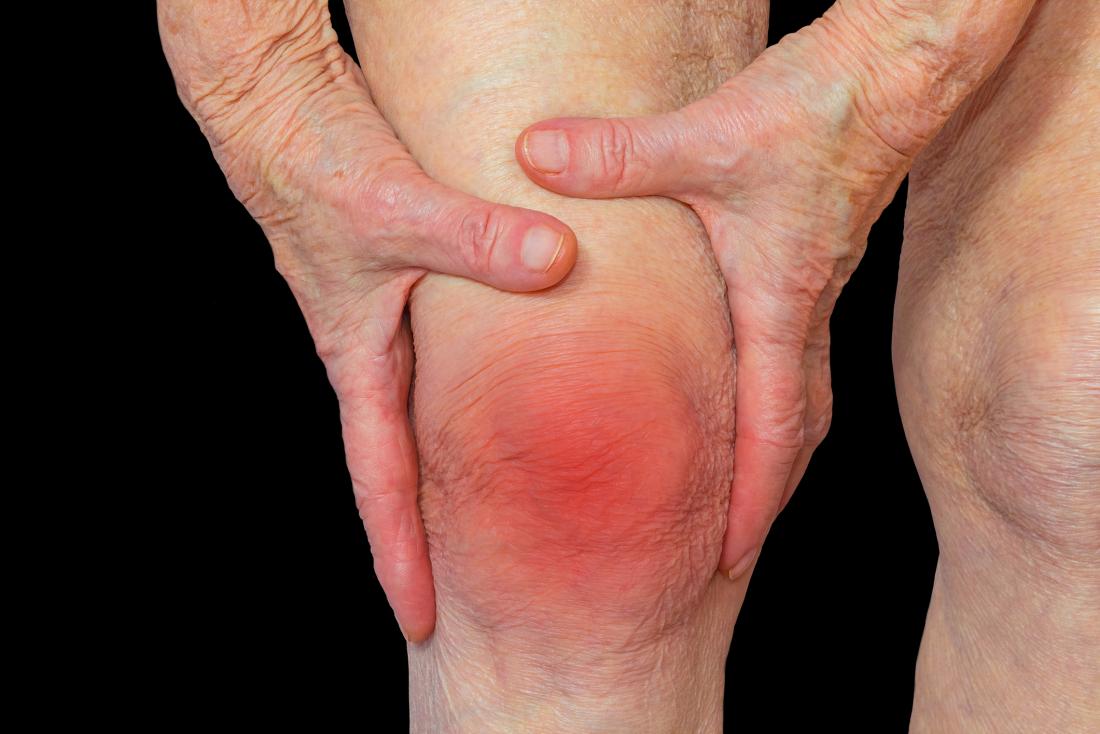 Rheumatology
As a Rheumatology provider, Libby Dassow, PA, has received training in the detection and treatment of musculoskeletal and systemic rheumatic diseases. Musculoskeletal diseases can affect the joints, muscles, and bones causing pain, inflammation, and stiffness.
Some of the more common conditions she sees include:
Osteoarthritis
Rheumatoid arthritis
Systemic lupus and osteoporosis
Age-related conditions
Libby Dassow, PA - Rheumatology
Libby Dassow, PA, specializes in Rheumatology and sees patients in Knoxville. She diagnoses and treats the following common conditions: autoimmune disease, chronic pain, gout, osteoarthritis, osteoporosis, psoriatic arthritis, rheumatoid arthritis, systemic lupus erythematous, and more. She also performs the following procedures: injection and joint aspiration.
To schedule an appointment to see Libby Dassow, PA, in Knoxville, call 641-842-1555.