Jonna VanNess, ARNP - Acute Care
Jonna VanNess, ARNP, specializes in acute care and sees patients on Saturday at the Knoxville Hospital Clinic.
As an Acute Care provider, Jonna provides care for individuals who are experiencing cold and flu symptoms; minor burns, cuts or rashes; ear, sinus, or urinary tract infection; sprains or strains; pink eye; vomiting and diarrhea; and other acute ailments.
Jonna and her family live in Pleasantville.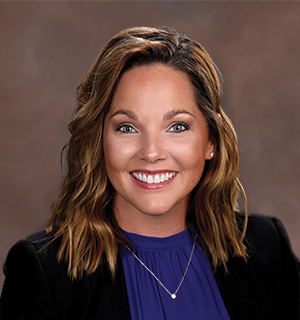 Education & Experience
Master's Degree: Chamberlain University, 2020 (FNP)
Undergraduate Degree: Mercy College of Health Sciences, 2008 (ASN); Chamberlain University, 2017 (BSN)
Certifications & Licensure: Board Certified ANNC