There is always something happening at Knoxville Hospital & Clinics. Stop back often to see what's new at KHC!
---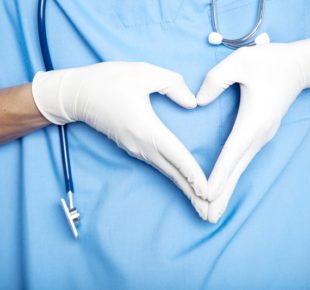 Tuesday, February 27, 2018
Knoxville Hospital & Clinics was recently awarded a Coverys Community Healthcare Foundation grant valued at $15,000. The funds will be used to promote safer transitions of care from hospital to home and assist in the improvement of patient safety and readmission prevention.