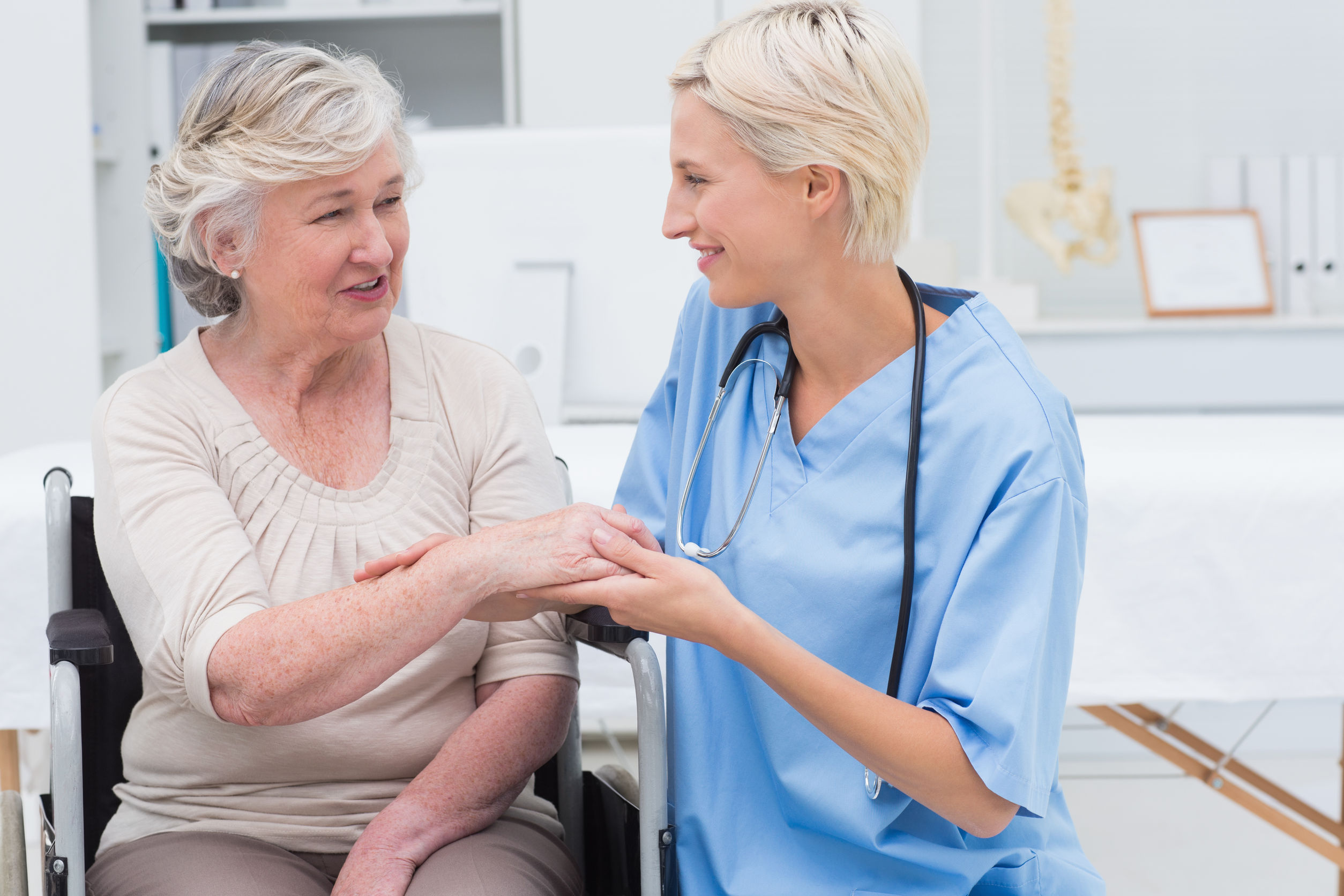 Welcome to the Knoxville Hospital & Clinics' online scheduling resource. From this site you can select a medical provider, choose a visit type (routine or Express Care), and schedule an appointment – all from the convenience of your computer or mobile device.
Schedulers are online to assist you from 7:30 a.m. – 7 p.m. weekdays and from 8 a.m. – 2 p.m. Saturday. Holidays excluded. Requests for appointments that are submitted after 7 p.m. during the weekday or after 2 p.m. on Saturday will be reviewed the following weekday business day. Or, you may call to schedule an appointment from 7 a.m. to 7 p.m.
When scheduling your appointment, consider first whether your medical condition (or that of a family member) is such that it can wait for an appointment with your regular family medicine provider. For instance, immunizations, health check-ups, follow-up appointments, care for chronic health conditions, and physicals are examples of care best provided by your regular medical provider.
If you have a medical condition that cannot wait for a routine appointment or your regular doctor is unavailable, you may want to schedule an appointment with Express Care.
Express Care is open Monday-Saturday.
Monday-Friday (first appointment at 7:20 a.m; last appointment at 6:40 p.m.).
Saturday (first appointment at 8:20 a.m., last appointment at 1:40 p.m.).
Openings are often limited during the evening hours. Please note last appointment times above.
If you are having difficulty scheduling your appointment online, you may call (641) 842-7211.
PLEASE NOTE: We cannot process emergency requests through this form. If you are experiencing a medical emergency, please call 9-1-1. 
---