Giving is personal, and behind each generous contribution is a reason as unique as the donor. The Knoxville Hospital & Clinics Foundation offers a variety of ways to contribute to Knoxville Hospital & Clinics' programs and services. One of these programs can fit your personal financial plan while benefiting future patients and their families, medical staff, and hospital and clinic employees.
Ways you can support the Knoxville Hospital & Clinics Foundation:
One-time Gifts. If you are interested in making a one-time gift, you may donate online using your credit card via the link found at the bottom of this page; or you can mail your check to Knoxville Hospital & Clinics Foundation, 1002 S. Lincoln, Knoxville, Iowa 50138.
Planned and Major Gifts. Long-range estate and financial planning allows individuals to make substantial contributions to the Knoxville Hospital & Clinics Foundation by benefiting your personal financial plans. Bequests, gifts of life insurance, trusts, and appreciated securities are among the deferred giving options that Knoxville Hospital & Clinics Foundation would be happy to discuss with you.
Annual Support. We appreciate the individual and corporate support from those who donated to the Knoxville Hospital & Clinics Foundation Annual Appeal Campaign each year. Annual support at every level is crucial to maintaining the quality of our services.
Honorary or Memorial Gifts. An honorary or memorial gift is a thoughtful and meaningful way for you to recognize the accomplishments of a colleague, friend, or relative. After a donation has been received, the Foundation office notifies the honoree or next-of-kin that you have made a gift in their honor or memory.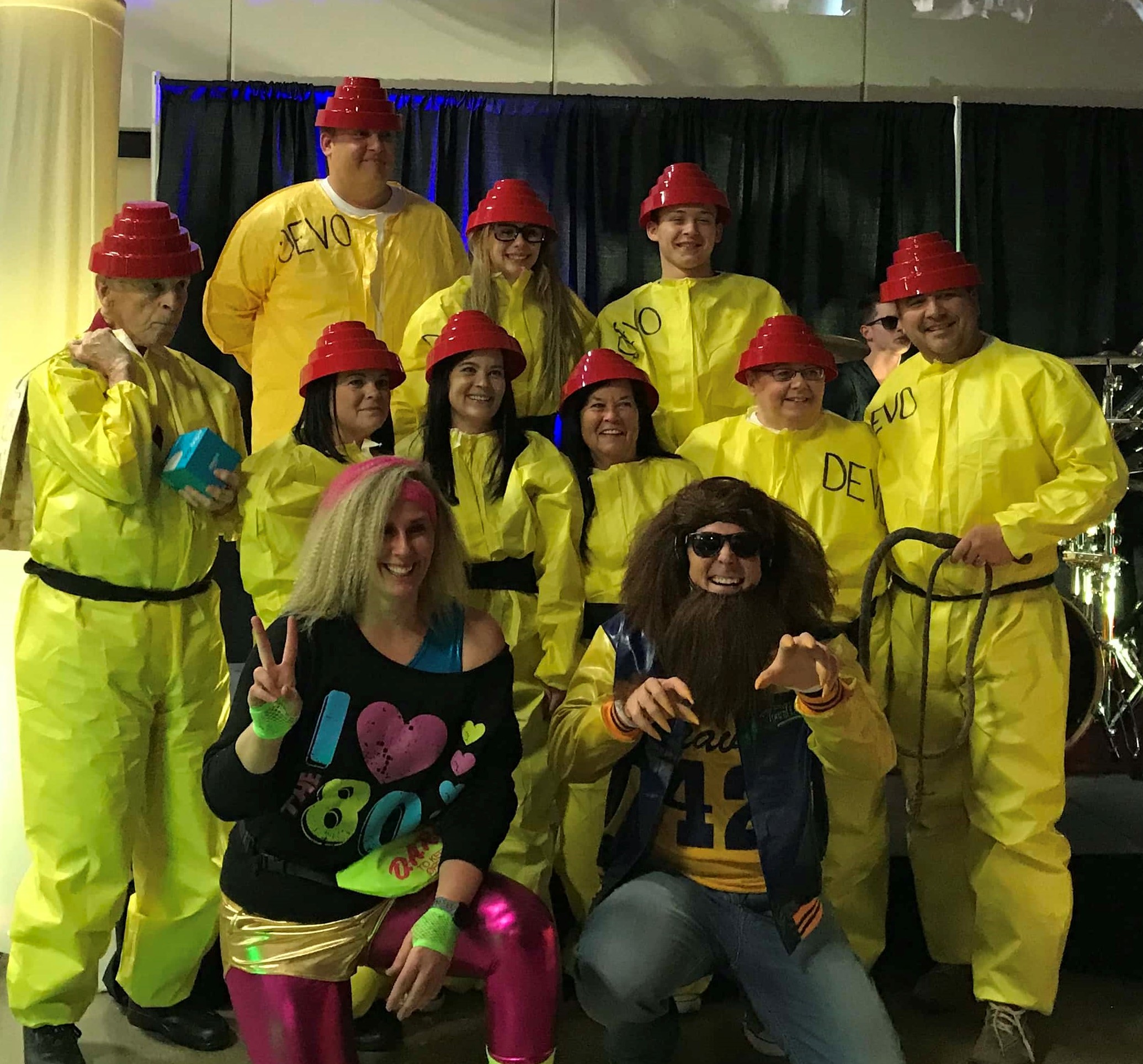 Additional Ways To Contribute:
Amazon Smile. Did you know that you can select the Knoxville Hospital & Clinics Foundation when you shop with Amazon Smile? When you shop smile.amazon.com and select the Knoxville Area Community Hospital Foundation, the AmazonSmile Foundation will donate 0.5 percent of the purchase price of eligible products to the KHC Foundation. Every item available on Amazon.com is also available on AmazonSmile at the same price.
Endowment Fund. A permanent endowment fund was established to ensure that future generations of patients and their families will receive personalized, high quality health care. A percentage of every donation received by the Foundation is earmarked and placed in the endowment fund.
Special Events. Events, such as the annual Fall Gala and Foundation Golf Classic, give donors the opportunity to support the needs of the hospital while having a nice time socializing with friends.
Matching Gifts. Some contributors multiply their support to the Knoxville Hospital & Clinics Foundation each year by making use of their employer's matching gift programs. Donors should see their employer's human resources director for the necessary form to send with their gift.
Specific Gifts. In addition to the giving options listed, the Knoxville Hospital & Clinics Foundation also accepts gifts earmarked for a specific purpose. If you or your group is interested in this option, we invite you to contact the Foundation office at (641) 842-1418.