Providing Invaluable Support to KHC
For more than 45 years, the Knoxville Hospital & Clinics Auxiliary has been supporting the mission of KHC. Through the years, the Auxiliary has raised thousands of dollars to help provide much-needed equipment to KHC patients as well as support the health and well-being of Knoxville and the surrounding areas.
Initiatives supported by the KHC Auxiliary have included:
• Equipment purchases such as an EKG monitor, defibrillator, and bedside monitors for our nursing departments.
• Annual scholarships for local high school seniors who are entering the health care field.
One of the main services of the KHC Auxiliary is staffing the Flutterbye Gift Shop, located in the main Lobby at KHC. The gift shop provides a variety of items including gifts, candy, clothing, and personal items. All funds raised in the Flutterbye Gift Shop support the KHC Auxiliary.
The Gift Shop hours are: Monday - closed; Tuesday, Wednesday, Thursday - 10 a.m. to 4 p.m., and Friday - 10 a.m. to 2 p.m. Closed holidays.
The KHC Auxiliary holds annual sales - candy, linen, books, and gifts - to raise funds and awareness for the Auxiliary.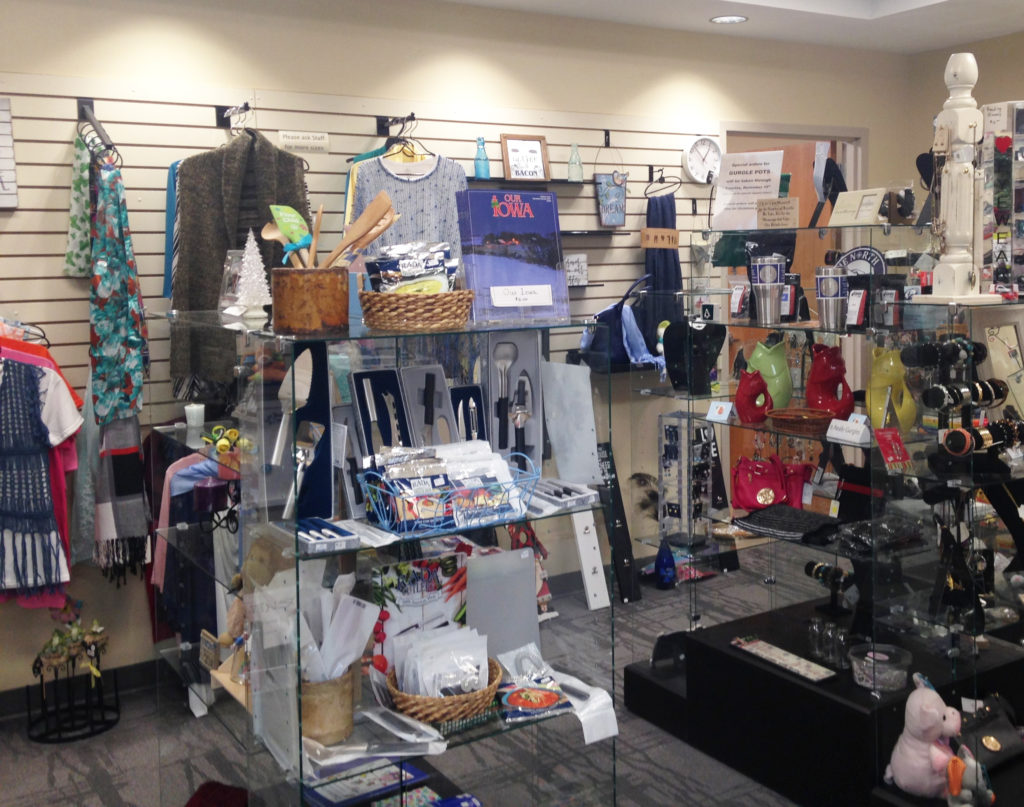 Join Us in Making a Difference
Do you have the heart and passion to do great things for KHC and the community? Join the KHC Auxiliary!
Annual dues to the Auxiliary are $10 and membership is open to individuals of all genders and ages. The Auxiliary meets the third Thursday of each month at 9 a.m. in the KHC Learning Center.