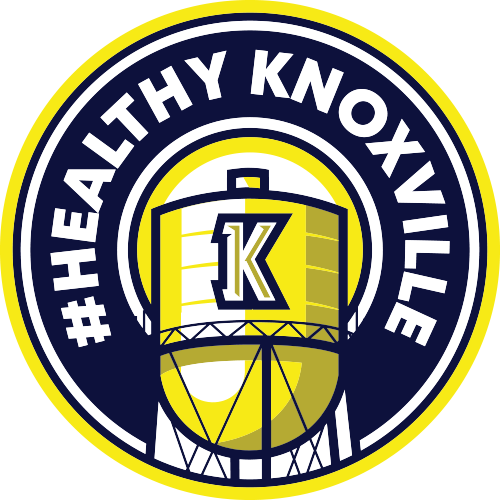 Welcome to
#HealthyKnoxville!
#HealthyKnoxville is a monthly community wellness challenge designed to inspire you to live a healthier lifestyle - physically, mentally, emotionally, spiritually, intellectually, and financially.
Each month, Knoxville Hospital & Clinics, together with our partners – Knoxville Wellness Coalition, Knoxville Community School District, Knoxville Chamber of Commerce, and City of Knoxville – will provide fun challenges to help you aspire to be the best version of yourself.
Along the way, we'll have some fun supporting one another, our local businesses, and community organizations! Plus, you may be eligible to win cool prizes!
It's easy to participate. Download each month's activity, follow the directions and hang it on your refrigerator, family activity station, work desk, or shared workspace.
Invite your family, friends, neighbors, and co-workers to join you! Have fun with it by challenging another family or business to compete against your family or organization!
Watch this page and the community partners' social media pages for new challenges in the form of scavenger hunts, puzzles, and other fun activities!
Have questions or suggestions? Email info@knoxvillehospital.org!
Here's to a #HealthyKnoxville!
This Month's #HealthyKnoxville Challenge
The New Year is a time to refocus.
This month's fun activities are simple ways to inspire you to become happier, healthier, and more energetic.
In the process, you can earn a chance to win a Ramaeker Screen Printing $25 gift card! It's easy to participate!
Hang it on your refrigerator, family activity station, work desk, or shared workspace.
Complete at least 15 activities throughout the month.
Cross off the activities that you completed.
When you complete the challenge, take your photo with the calendar and tag #HealthyKnoxville in a post on the KHC Facebook page.
Two lucky winners will be drawn on February 4!
Partners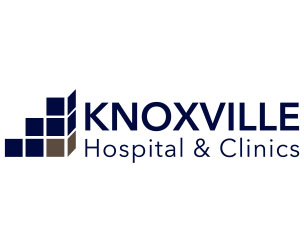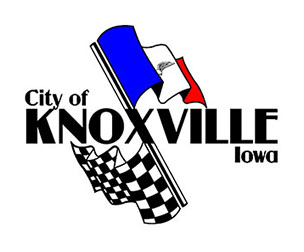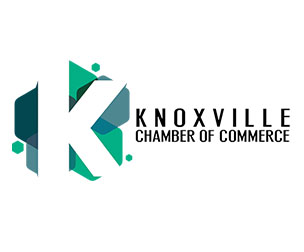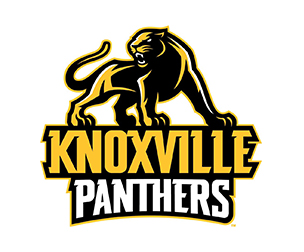 Knoxville Wellness Coalition
Healthy individuals are the foundation of a healthy community. A healthy community is a productive, supportive, thriving community.
Join us as we start 2021 off with a bang!