Breathe a sigh of relief.
Our Respiratory Therapy Department, under the direction of Gary M. Woodhouse, RRT, offers one of the most skilled respiratory care services in the region.
Staff provide support and various treatments for patients diagnosed with: pneumonia, asthma, bronchitis, COPD, respiratory distress syndrome, influenza and other respiratory related diseases. They also work to evaluate, treat and care for patients who have had heart attacks, have been involved in an accident, or have cystic fibrosis, lung cancer or AIDS.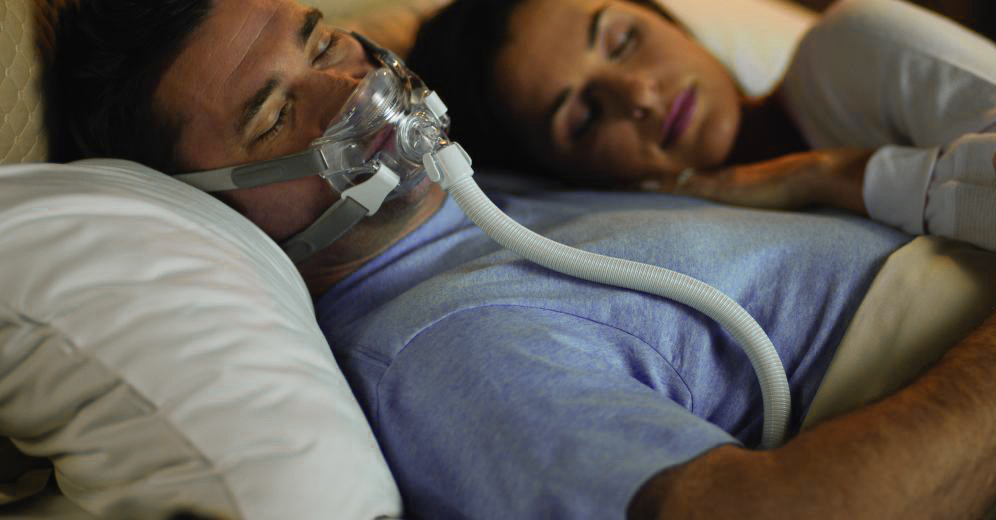 The Respiratory Therapy Department provides the following diagnostic and respiratory services for inpatients and outpatients in our hospital and clinics:
Taking blood specimens for analysis of oxygen, carbon dioxide, and carbon monoxide; and interpreting the data taken from these specimens.
Oxygen saturation tests
Pulmonary Function Testing
Chest percussion vest therapy
Aerosol nebulizer therapy
Oxygen therapy
Airway management
Bipap/Cpap
Non-invasive ventilation
Home oxygen qualifications
For respiratory therapy services, contact Respiratory Therapy at 641-842-1465. Clinic hours are Monday through Friday, 8 a.m. to 5 p.m.; Saturday and Sunday, 8 a.m. to 4:30 p.m. On-call personnel are available 24/7.