Cynthia Hoque, DO - Family Medicine
Cynthia Hoque, DO, specializes in family medicine and sees patients at the Knoxville Clinic where she has been employed since 2017. Dr. Hoque is also a rotating hospitalist who sees patients who are hospitalized at the Knoxville Hospital.
As a family medicine provider, Dr. Hoque provides care for individuals across their life span. Her comprehensive scope of care involves treatment of illnesses and injuries, health screenings and tests, physical exams, chronic care management, well-baby and adolescent care, men's and women's health, preventive care, sports medicine, and other health care needs. Dr. Hoque also provides OB care.
Dr. Hoque and her husband own HoQ Restaurant in the East Village in Des Moines and live in Polk County.
To schedule an appointment to see Dr. Hoque, call (641) 842-7004.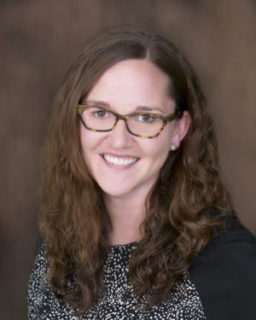 Education & Experience
Residency: Central Iowa Health System – Lutheran, Residency , Family Medicine, Completed June 2017
Medical School: Des Moines University College of Osteopathic Medicine, Graduated June 2014
Undergraduate Degree: Minnesota State University in Mankato
Certifications & Licensure: American Board of Family Medicine, Certified in Family Medicine IA State Medical License
Specialties: Family medicine
Get to know more about Dr. Hoque