Specializing in cataract surgery
Eye Care
Knoxville Hospital & Clinics provides patients with a skilled Ophthalmologist who specializes in the anatomy, function and diseases of the eye. Services include:
Corneal disease evaluation and treatment | Cataract evaluation and treatment | LASIK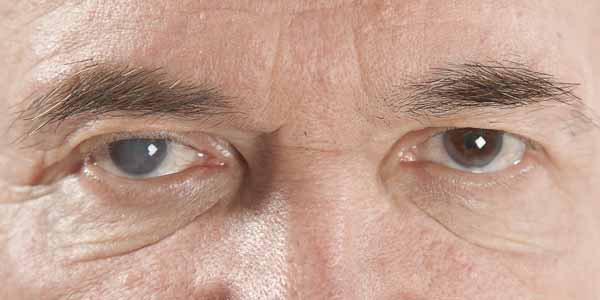 Steven C. Johnson, MD - Opthamology
Dr. Steven C. Johnson specializes in ophthalmology and performs surgeries in Knoxville. He is a visiting specialist and physician partner at Wolfe Eye Clinic.
Dr. Johnson is a fellowship trained corneal and refractive surgery subspecialist, also treating general ophthalmology, including treatment of cataracts, glaucoma and other ocular disorders.
To schedule an appointment to see Dr. Johnson in Knoxville, please call 515-223-8685.