The Campaign to Renovate and Expand Knoxville Hospital & Clinics
Health Care You Need, Close to Home
The Building on Strength Campaign is not just about expanding the hospital, it is about building our community. It will equip our hospital to meet the health care needs of the community today and also anticipates the needs of tomorrow, ensuring Knoxville and the surrounding areas will continue to attract families and businesses to the area. The $21 million expansion will focus on adding a surgical suite, clinic space, and infusion center, as well as renovating the emergency department.
According to CEO Kevin Kincaid, KHC continues to see increased demand for its services, and the expansion will create a facility that matches the caliber of the hospital's staff.
"We know that continuing to grow as a community, we need a first-class health care facility to keep our positive momentum going forward," said Kincaid. "We already have the best doctors, nurses, and staff a hospital could ever ask for. This is a great opportunity for us to elevate our physical spaces to continue our quest to be the best place to work in health care as well as the best place to receive services."
Renovations at the hospital are expected to begin later in 2023, with construction on the Weiler Specialty Clinic and Don & Margaret Long Infusion Center planned in spring 2023. To date, the KHC Foundation has raised nearly $7 million towards the expansion project.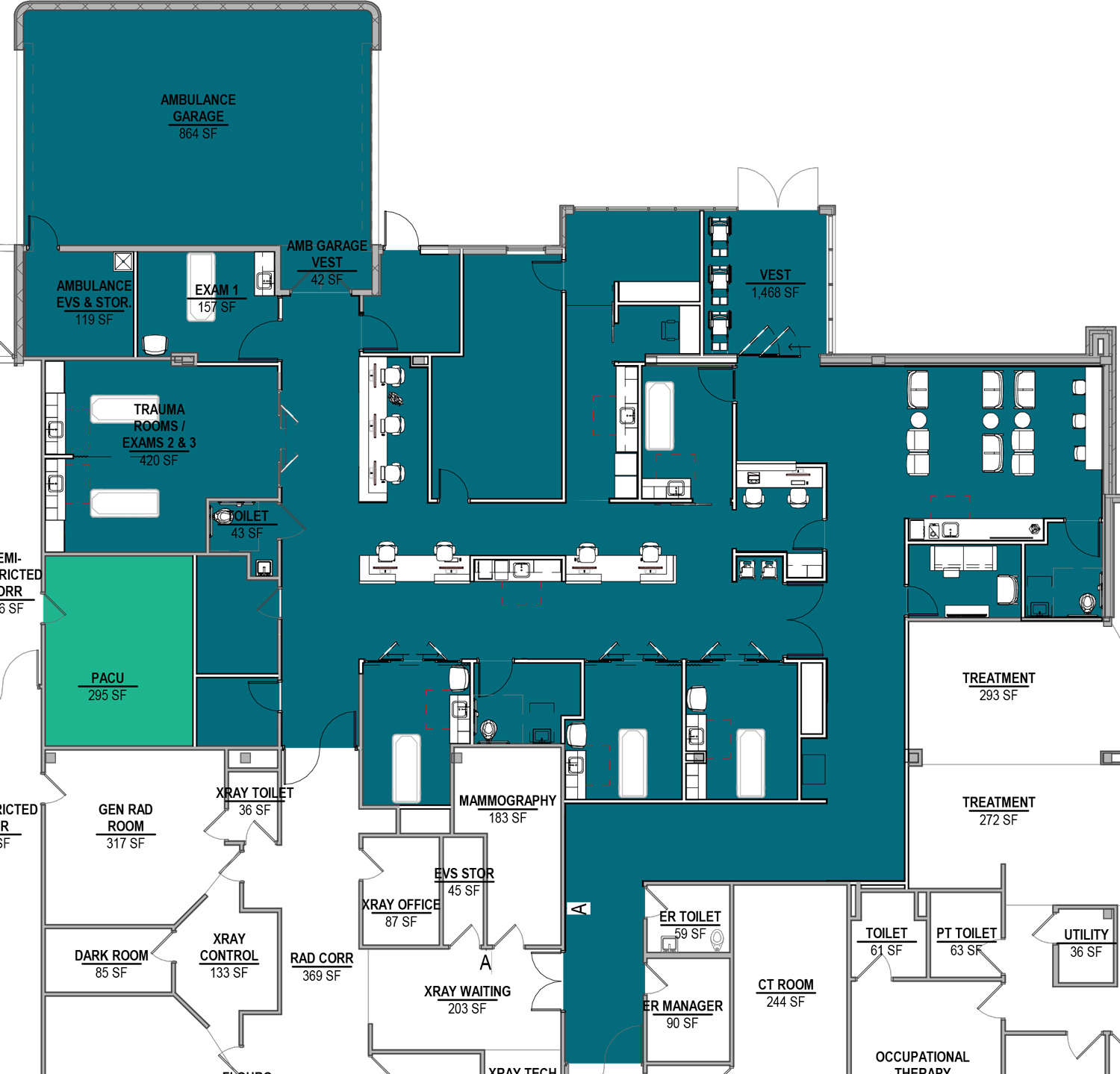 Emergency Department Renovation
The Knoxville Hospital Emergency Department sees more than 5,600 patient visits per year (over 15/day).
More private rooms are necessary, especially for patients with mental health needs who cannot be transferred out of the ER as quickly because of a lack of long-term care options.
Mental health visits account for 5-6% of total Emergency Room visits at KHC. The average wait for a transfer of these patients in FY20 increased by 31% to 22 hours, an average of 5.2 hours longer.
Emergency department renovations will:
Add additional private rooms with attached restrooms
Construct new decontamination room
Provide additional staff workspace to enhance workflow and efficiency
Increase staff visibility
Enhance safety measures to ensure those experiencing mental health issues cannot harm themselves or others
Surgical Services Expansion
By adding an additional operating room to the current surgical suite, KHC will be able to increase the number and types of surgeries that can be performed in Knoxville. The new room will meet the size and safety requirements needed to offer more complex surgical procedures including those in the areas of orthopaedics, urology, and ENT. The ability to perform more procedures closer to home eliminates travel and transport for patients and their families. It also means patients are able to work with doctors, nurses, and staff that they know and trust.
Surgical Services Expansion Includes:
An additional, larger operating room
Increased number of pre-procedure rooms
New recovery room
Added staff workspace, creating a safer and more efficient environment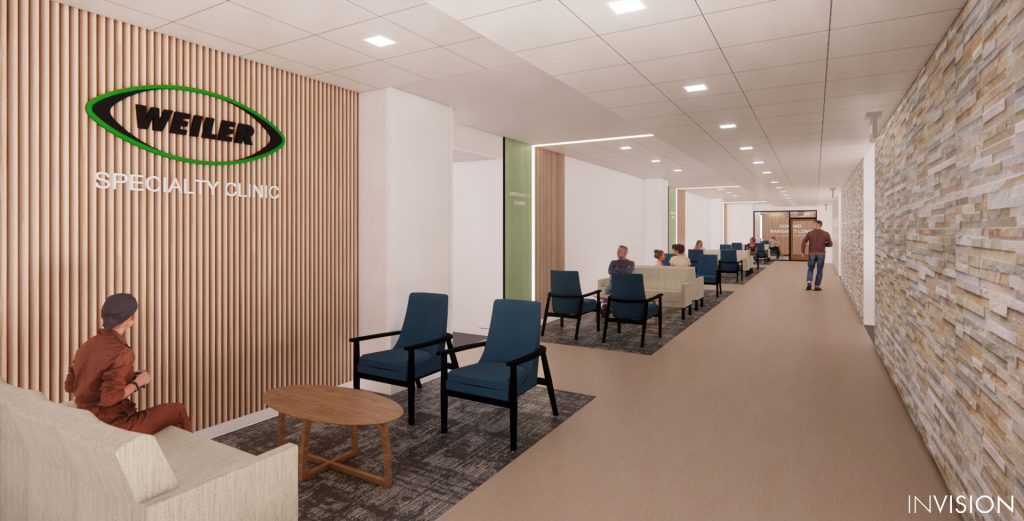 Weiler Foundation Specialty Clinic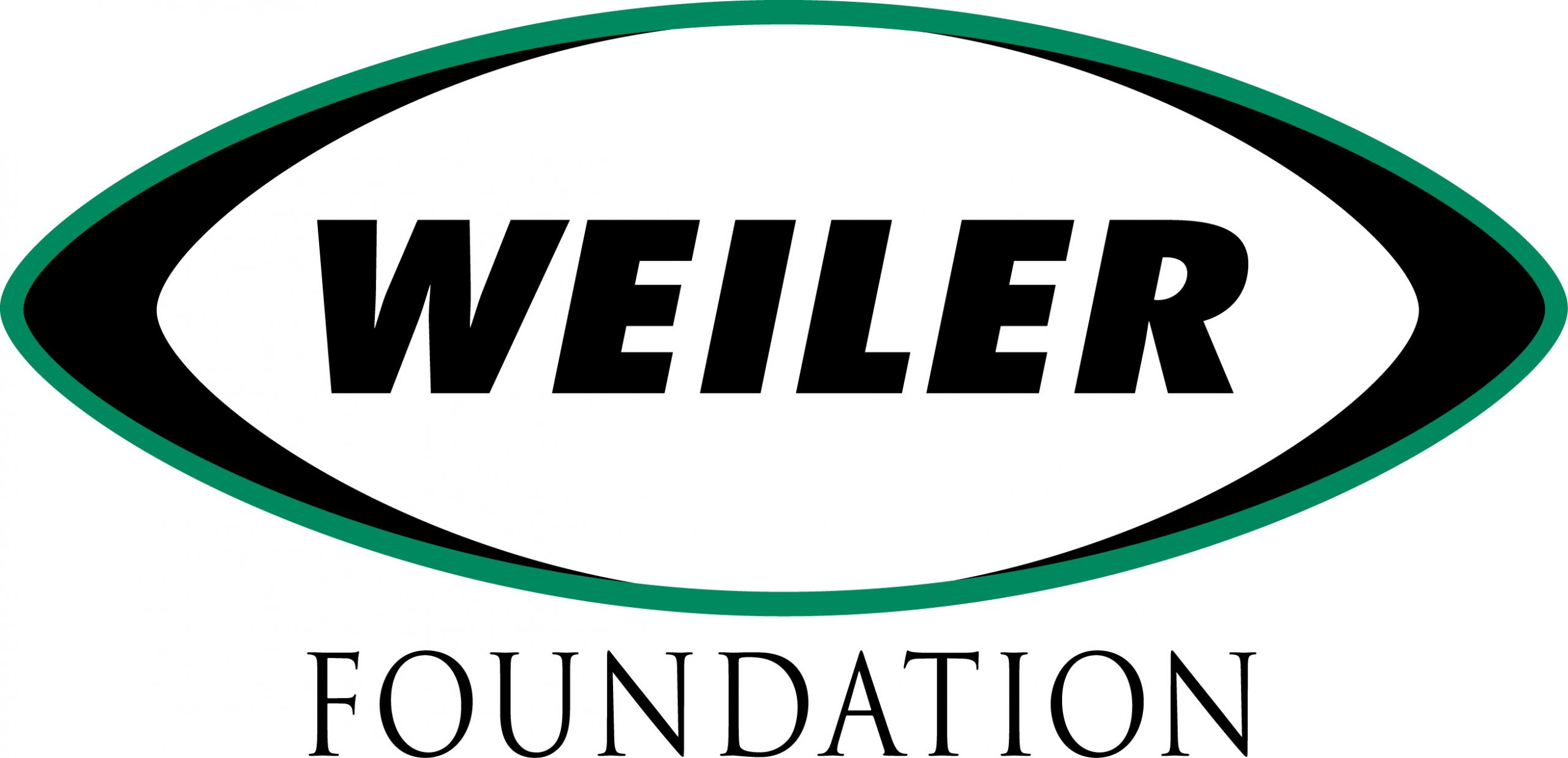 Knoxville Hospital & Clinics has seen recent success in recruiting and retaining visiting specialists to KHC. As patients build relationships and trust with these providers, demand for services has grown. Providing additional clinic space will allow KHC to expand the number of specialists and services provided in Knoxville.
The expanded clinic space, which will be home to 24 visiting specialists, will be located on the south side of the hospital and share a waiting room with the Dr. Earl J. McKeever Clinic for family medicine. The location of the two clinics side-by-side will improve patient convenience; care experience; and flow for patients, guests, and staff.
Don & Margaret Long
Infusion Center
Time is a valued commodity that we all cherish. Having modern, first-class cancer treatments close to home will allow patients to focus on their health and return some of the most precious hours that they and their loved ones would spend traveling to facilities hours away.
The new Don & Margaret Long Infusion Center will provide:
Private treatment spaces
13 treatment chairs with room for "loved one" support
New state-of-the-art technology and equipment
Modern facility overlooking a scenic view of the pond and portion of the Bessie Spaur Butterfly Garden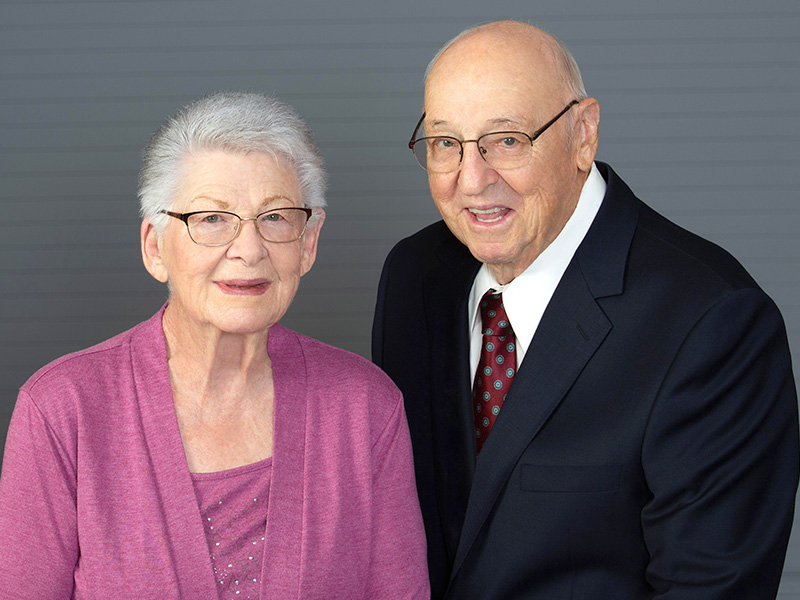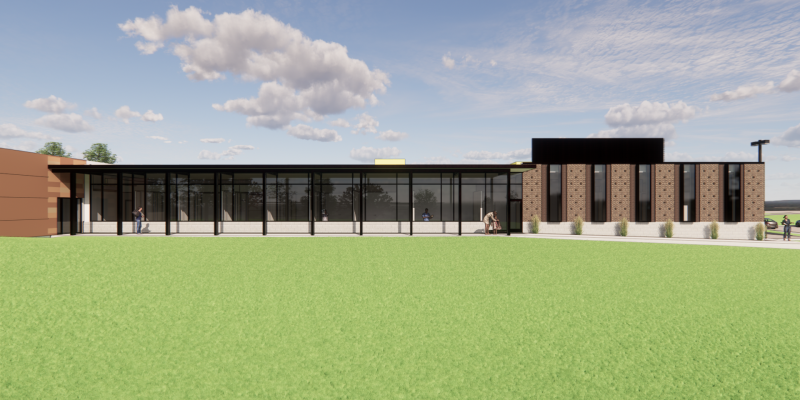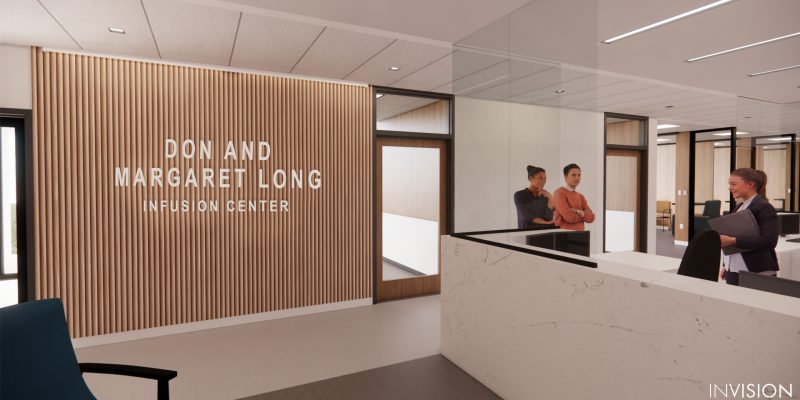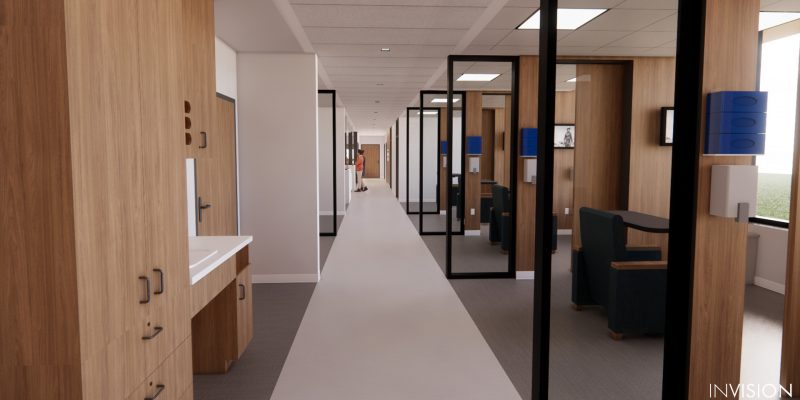 Inquiries / Other Ways to Give
There are a variety of ways to support the Building on Strength campaign, including contributions of appreciated securities and IRA distributions. To learn more, contact the Foundation and Public Relations office at (641) 842-1418.
Contributions can also be mailed to: KHC Foundation, 1002 S. Lincoln, Knoxville IA 50138.
By making a gift to the Building on Strength Campaign, you enhance the availability and quality of health care in our community. A thriving hospital will attract and retain families and businesses, building the momentum of Knoxville and continuing to create a place we are proud to call home.
Giving Levels
Friends: $1,000-$4,999 | Advocates: $5,000-$9,999 | Partners: $10,000-$49,999 | Leaders: $50,000-$99,999
Thank you for your support!
Donate Here!