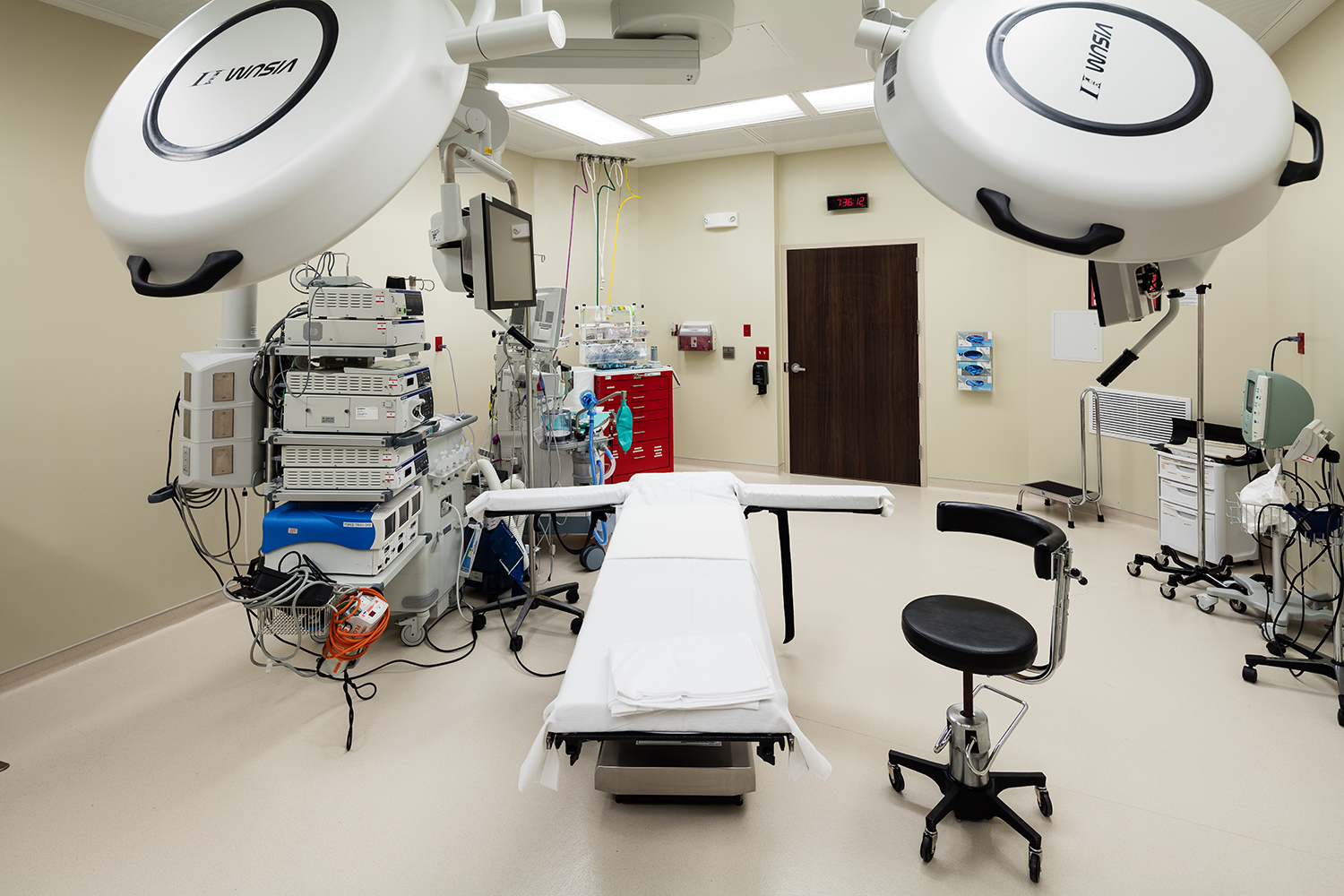 At Knoxville Hospital & Clinics (KHC), our surgical team is dedicated to providing you with the very best operative and postoperative care in a safe and comfortable healing environment.
In addition to a skilled surgeon, our surgical teams include a nurse anesthetist and registered nurses. Our professionally trained staff are focused on patient centered care and providing the very best in quality outcomes.
Our recently remodeled surgical and endoscopy suites are fully equipped with advanced technology for our patients to receive the best care. Pre-operative and postoperative rooms allow our patients to remain in the same room, while allowing the nursing staff to have better access to patients throughout all phases of your surgery procedure.
Same-day Outpatient and Inpatient General Surgery
Knoxville Hospital & Clinics provides same day outpatient and inpatient surgical services with advanced technology close to home. We provide a variety of surgeries. Here is a listing of some of the most common procedures.
Appendectomy
Breast biopsy
Breast cancer surgery
Colonoscopy
Colon cancer surgery and resection
Gallbladder removal
Hernia repair
Hiatal hernial repair
Removal of skin lesions
Surgeries related to diseases of the liver, pancreas, stomach and spleen
Treatment of esophageal strictures
Surgeons
Knoxville Hospital & Clinics surgical team includes three experienced and highly skilled general surgeons: Dapka Nicholas Baccam, MD, Paul Conte, MD, and Timothy P. Mayfield, MD.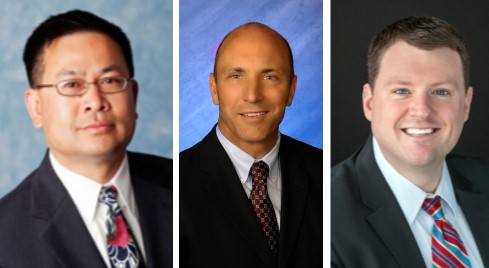 ---
For more information, please contact the Surgery Department at 641-842-1555.