Jennifer Coxe, ARNP - Nurse Practitioner-Acute Care
Jennifer Coxe, ARNP, is an advanced registered nurse practitioner who provides patient care at the Acute Care Clinic in Knoxville. She has diverse experiences and treats a wide range of unexpected illnesses and minor injuries.
To schedule an appointment to see Jennifer, call (641) 842-7004.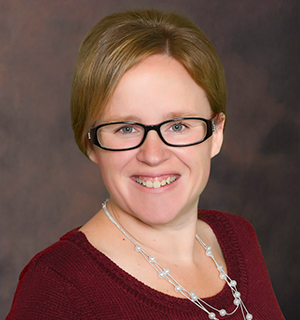 Education & Experience
Master's Degree: Graceland University, Nursing
Undergraduate Degree: Graceland University, Bachelor of Science Degree in Nursing
Certifications & Licensure: IA State License – Nurse practitioner/acute care, IA State License – Nurse practitioner/critical care medicine, IA State License – Nurse practitioner/family
Get to know more about Jennifer