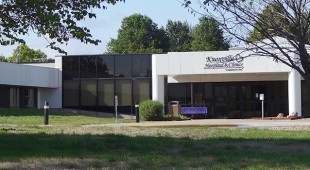 Wednesday, March 12, 2014
Knoxville Hospital & Clinics will offer a Safe Sitter baby-sitting course to boys and girls ages 11 to 13 on Saturday, March 22.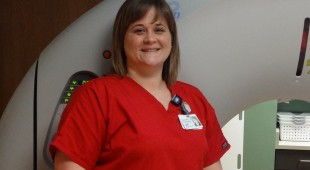 Thursday, March 6, 2014
Congratulations to Lonni Harrington, Imaging Department, for being selected the KHC Hero of the Month.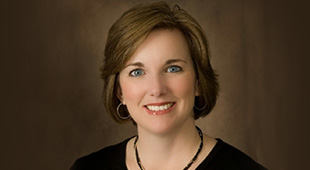 Monday, March 3, 2014
Brandi Booth, Nurse Practitioner at the Knoxville Hospital & Clinics, has been honored as one of the 100 Great Iowa Nurses.